Diane Maddison – Financial Controller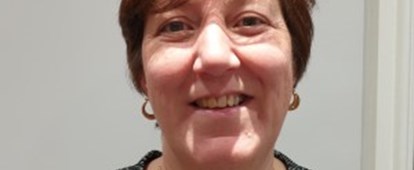 Diane Maddison – Financial Controller
•If you didn't have this role at EA Technology which role would you like and why? I cannot imagine or wish for another role at EA Technology at present. My work experience and knowledge of financial departments fits my current role perfectly. •What piece of advice would you give to someone joining EA Technology? Don't be afraid to ask questions, everyone is so friendly and helpful. It is a complex business, to learn you will require peoples help •Give us three words to explain how you feel about working for EA Technology. Passionate, motivated, satisfied
Annette Vickers – Administrator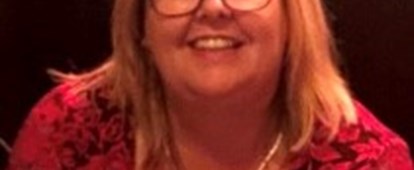 Annette Vickers – Administrator
•If you didn't have this role at EA Technology which role would you like and why? 13 years ago, I started with EA Technology as a receptionist, followed a few months later to an administrative role in the Consulting Business. This role involved looking after consulting projects, travel and hotel accommodation for the team and the organisation of various customer forums for electrical and industrial companies amongst other things. I remained in this role for 9 years and following a departmental reorganisation 4 years ago I returned to reception again but still under the Administrators umbrella. This enabled me to make full use of the knowledge I had gained in the business to help customers calling reception. This role I particularly enjoy but if I did not have this I would either like to work looking after the admin side of projects again or either the logistics side of the business as this is an area I'm quite interested in following regular work I do for them. •What piece of advice would you give to someone joining EA Technology? The advice I would give to someone joining would depend on the role they were given. In general I would say familiarise yourself with our company values, be proactive in your role and if you need specific help please come and chat with me so I can direct you to the appropriate person. •Give us three words to explain how you feel about working for EA Technology. Professional, Innovative, Unique
Chris Fuller – Graduate Consultant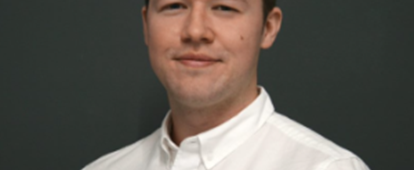 Chris Fuller – Graduate Consultant
I've had the opportunity to work in several departments at EA Technology during my time as a Graduate Consultant. Each placement has introduced me to supportive colleagues and trusted me with interesting and challenging work. Personally, it's also been very fulfilling to work at a company that supports the decarbonisation of energy networks in a myriad of ways.
Gavin Edwards – Graduate Consultant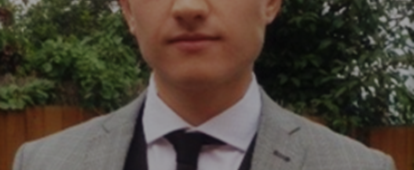 Gavin Edwards – Graduate Consultant
I am positioned in the Data Management team, working on developing software for a constantly evolving industry, which presents new challenges on a daily basis. The organisation is filled with experts across a range of disciplines, many have helped me on my development path so far. I have spent time in multiple departments during my time at the company, all of which are tackling important problems, such as helping utilities push for net zero and building smart, reliable and safe electricity networks.