Calibration & Repair Services
---
01 June 2021

EA Technology
Consulting
Once you have purchased your EA Technology instruments you can rely on them to perform for numerous years. To keep them in perfect working condition we recommend regular calibrations with the knowledge of our skilled technicians.
As a manufacturer of measurement and detection instruments, we believe it is integral for you to experience excellent customer service together with the highest quality products. As part of this customer promise, we provide the best quality calibration service for our products and should something go wrong we have the expertise on-site to repair your instrument as quickly as possible.
At EA Technology we understand that time spent on servicing and repairs is not ideal so our dedicated Product Support Team places great emphasis on returning your instrument to you as quickly as possible.
Customer Service is high up on our list of priorities and we strive to provide the most accurate professional service which is backed up with a fast turnaround on calibration, repairs and replacement of your important equipment. Our Online Data Access service allows our client's to have a live online view of all of their calibrated equipment from a secure database including certificates.
Calibration
Factory recalibration ensures accuracy
Recommended once a year to maintain the cable fault finding accuracy
Repair
Comprehensive repair service for all of our instruments should they become damaged or dysfunctional
We will do our best to repair instruments where it is financially viable
We will advise you if replacement is a more cost-effective option
Online members zone
Access to your test equipment asset register, recalibration dates and calibration certificates is available 24 hours a day 7 days a week via our free customer management portal.
We provide customer collection and delivery services anywhere in the world for a fast turnaround of instruments.
Click here to access the Calibration Portal.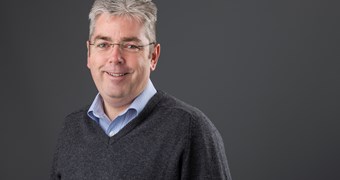 Chris Lowsley
LV Product Manager