Offline Cable PD Mapping & Condition Assessment
Non-destructive Partial Discharge (PD) site testing of HV/MV cables measures and reports on the health of all cables up to 66kV.
Business benefits
Fast and accurate site service
Works with paper and polymer insulated cables
Reduces the need for expensive excavation work
Ideal for pre-commissioning and post-repair tests
Locates partial discharge activity in cables before it leads to failures
Reduces the risk of unplanned, expensive outages
Non-destructive VLF testing
The Cable Partial Discharge Mapping Service™ works on the principle of energising HV/MV cables at Very Low Frequency (VLF), making the system very portable and requiring only a 13amp 230V supply. Time-of-flight measurements are used to calculate cable length, then all captured data is processed using EA Technology's bespoke software. The software calculates the location and magnitude of recorded PD waveforms.
Our system is safe, non-destructive and has a 15 year track record of success, from the UK to the Far East.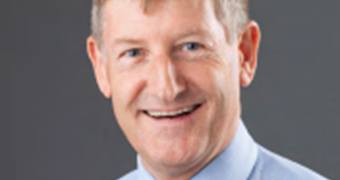 David Russell
UltraTEV Product Manager

Get in touch
Thank you for your interest in EA Technology. You can request information or a free callback by clicking the link below. One of our experts will be in touch with you shortly.
Enquire Now
---