IAM Certificate in Asset Management
---
This five-day course is designed to give you the knowledge and understanding of asset management and discusses the core concepts and practical applications in a highly interactive manner.
This course is suitable for those with some experience of asset management (some specific maintenance experience, but little knowledge of the wider context, such as business strategy, risk management or life cycle costing).
Public and private organisations invest vast sums of money in assets. These could be related to infrastructure, utilities, buildings and machinery in sectors such as oil, gas, chemical, utilities, engineering, transport and manufacturing. If you work your assets too much they may fail and incur expensive repair and loss of product/service costs. If your asset is underutilised then capital is tied up unnecessarily.
Asset management is not just about maintenance and keeping downtime to a minimum, it is about optimising the performance and minimising the cost of ownership throughout the lifecycle of the asset. This qualification recognises individual asset management knowledge and understanding and certifies your understanding of the fundamental principles.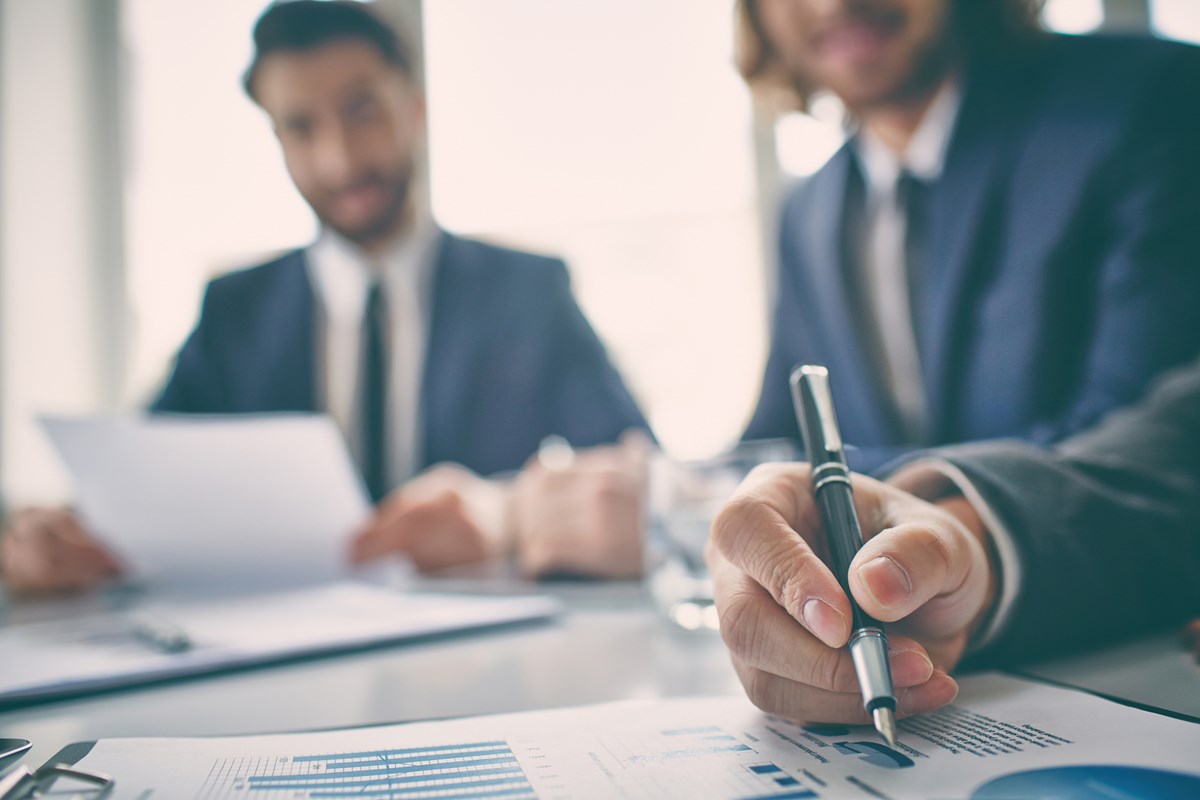 Session 1 – Welcome and Introduction
 EA Technology 
 Course trainers
 Housekeeping and infrastructure test
 Initial assessment
Session 2 – What is Asset Management?
 The premise behind asset management
 Overview of asset management systems
 Asset management myth-busting
 Asset management conceptual model
 The asset management challenge
 The benefits of implementing asset management
Session 3 – Asset Management Principles
 Asset management documentation structures
 Asset management policy, strategy & plans
 Worked example: Capenhurst Construction
 Alignment in asset management
 Asset management scope
 Stakeholders
The role of the asset manager
Session 4 – Asset Management Decision Making
 Capital investment decision making
 How electrical utilities approach investment
 The concept behind health indices
 The quantification of asset risk
 Asset criticality
 Risk matrices
Session 5 – Asset Management Decision Making Continued
 Asset operation
 Potential approaches to asset maintenance
 Established maintenance techniques
 Worked example – RCM
 Total cost of ownership
 Resourcing strategies
 Dealing with obsolescence
 Outages and shutdowns
 Case study: Transformer Tapchanger
£1850
Course duration 4 with optional 5th day for exam
Course Location Capenhurst, Chester
EA Technology are accredited members of the CPD certification service. This course counts towards your planned CPD requirements.
24