IAM Foundation Award in Asset Management
---
The Foundation Award is a one-day introductory course in asset management awareness training. It will give a basic overview of asset management concepts, principles and terminology, an understanding of commonly used techniques and how implementing asset management processes can be of benefit to companies.
The training is aimed at anyone requiring a basic knowledge of asset management to support their organisation's asset management activities, who may have little or no prior knowledge of the discipline. Candidates for the Foundation Award may be beginning an asset management career, or may never need to develop their asset management knowledge beyond a basic understanding.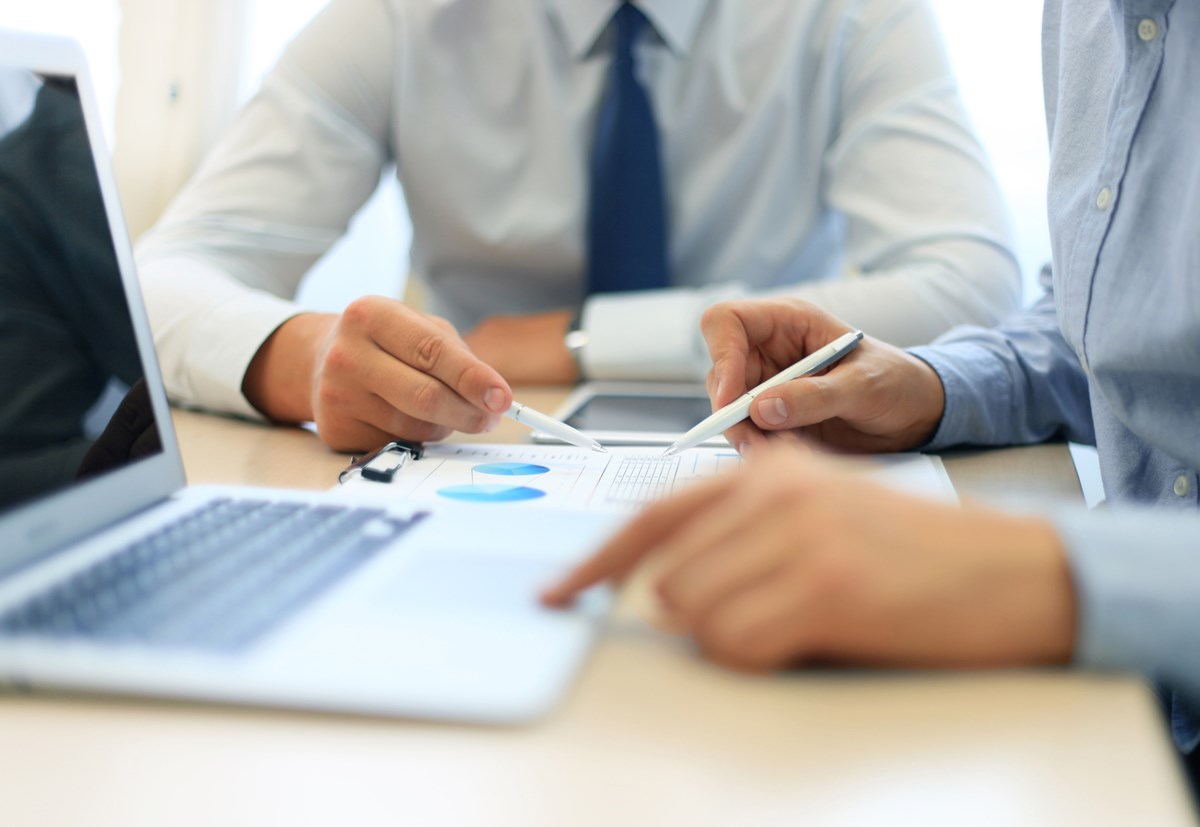 Session 1 – What is Asset Management?
Session 2 – Why is Asset Management Important?
Session 3 – Risk
Session 4 – Asset Management Policy, Strategy and Plans
Session 5 – Asset Management Decision Making
Session 6 – Asset Information
Session 7 – Life Cycle Delivery
Session 8 – Organisation and People
Session 9 – Asset Management Review
Session 10 – The Asset Management System
Session 11 – The Corporate and Individual Asset Management Journey
Programme may be subject to amendment
No Available places left!
Course duration 1 Day
Course Location Capenhurst, Chester
EA Technology are accredited members of the CPD certification service. This course counts towards your planned CPD requirements.
12