Cable Joints, Terminations and Accessories
---
This course will provide a history of the development of cable accessories, review standards and type testing.
By ensuring that delegates are conversant with the full range of joints, accessories and terminations in use today, we aim to provide a comprehensive update on the latest in cable accessories up to and including 33kV. The course comprehensively covers joints, terminations and accessories for XLPE cable.
Consideration is given to the design features of mechanical connectors, elastomeric insulation systems, resin systems, heat and cold shrink technology and their applications. The course concludes with an examination of failures of cable joints, terminations and accessories. The speakers have been selected for their industrial experience and expertise within the cables field to give insight into this fascinating subject area.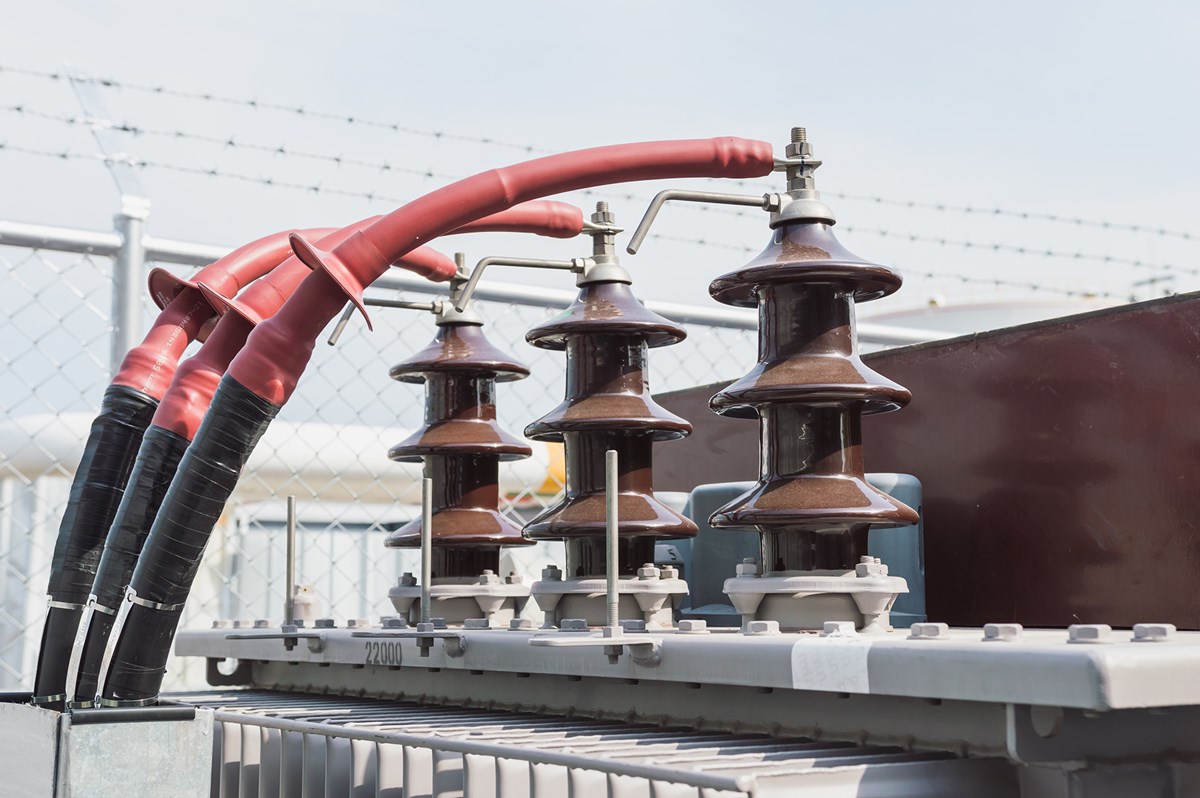 Day one
Introduction to Cables and Accessories
Review of LV and MV cables
Appreciation of Cable Accessories
Cable Preparation
Connectors and Lugs
Variety and importance of connectors and lugs in power cable accessories
Accessory Standards
Rules for design and performance of cable accessories
Types of cable accessory standards
Benefits and limitations
Earthing
Earthing of single core cables
LV Joints and Terminations
Various types of accessories in use by UK utilities and industry
Supply and installations
Stress Control
Electric stress control
Areas of terminations
Areas of joints
Day two
Medium Voltage Terminations
Types of termination
Critical components in a termination
Screened Separable Connectors
Applications Medium Voltage Joints
Various types of accessories in use by UK utilities and industry
Termination Failure Mechanisms
Considerations of poor installation, poor materials, environment
Joint Failure Mechanisms
Cable vs joints and terminations
Examples and causes of early life failure
Prevention of Failures
Maximising the reliability of cable accessories
A manufacturers guide to good practice
Appraising Accessories
International and national standards
Type testing terminations to HD 629
Type testing joints to HD 629
Relevance of type tests to practical service
Programme may be subject to amendment
£1025
Course duration 2 Days
Course Location Capenhurst, Chester
EA Technology are accredited members of the CPD certification service. This course counts towards your planned CPD requirements.
12
Need some help?
Fill in the below form to be contacted about more course dates or if you have any other enquiries.