Cables for Power Systems: Part Two
---
Expert design and specification of HV cable systems is essential to reduce costs, maximise performance and deliver the best return on investment throughout the asset lifecycle.
This course is designed to give you that expertise, using example circuits to illustrate best practice in cable system engineering across a range of issues.
Over three days, the course will take you through every step of the cable engineering process, from initial planning through to the preparation of detailed technical and commercial specifications for the tender, manufacture, installation, maintenance and operation of your cable system. The course also covers the management of existing cable assets in terms of condition assessment, life estimation, repair and diversions.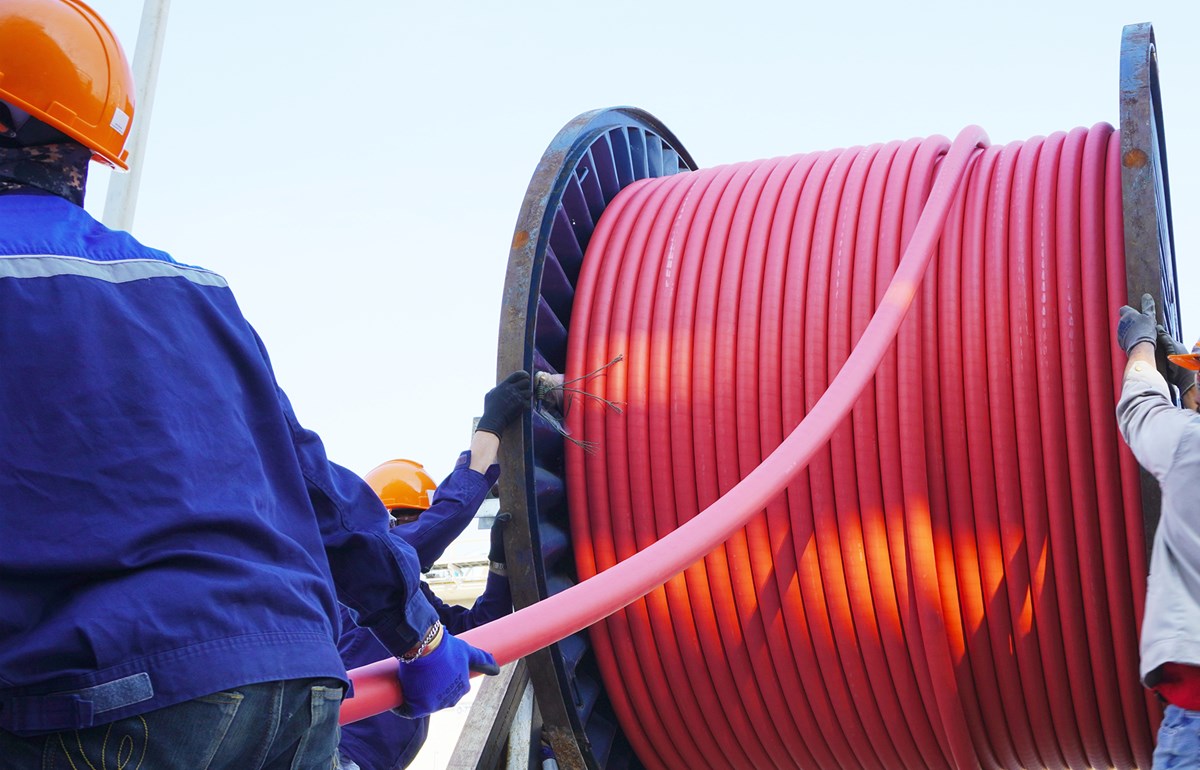 Day one
Cable Principles and Physics
Cable principles and physics
Stresses and forces in cables
Land Cable Types
Types of cable system
Joints and terminations
Land Cable Installation
Installation arrangements
Cable laying methods
Cable Rating
General basis for ratings
Factors that affect the ratings
Day two
Cable Section Lengths and Bonding
Cable lengths and suitable joint positions
Bonding
SVL solutions
Course exercise
Cable Manufacture Video Short Circuit Testing – Cables and Accessories
Adiabatic and non-adiabatic short circuit ratings
Short circuit testing (BS 6622 screen adherence test)
Short circuit spiking tests
Spiking test video
Cable Jointing, Testing & Safety
Cable commissioning
Induced voltages
AC or DC, Land or Subsea Connections
Selection criteria
DC system types
Day three
Subsea Cable Types
AC subsea cables
DC subsea cables
Joints and terminations
Subsea Cable Installation
System installation
Cable system protection methods
Preventative maintenance
Subsea Cable Ratings
Shore landing
J Tube rating
Armour losses
Temperature Sensing and Dynamic Rating
Temperature sensing methods
Land and subsea cable ratings
Asset Management
Predictive assessment of cable system life
Discussion
Programme may be subject to amendment
No Available places left!
Course duration 3 Days
Course Location Capenhurst, Chester
EA Technology are accredited members of the CPD certification service. This course counts towards your planned CPD requirements.
18
Need some help?
Fill in the below form to be contacted about more course dates or if you have any other enquiries.