Expert design and specification of HV cable systems is essential to reduce costs, maximise performance and deliver the best return on investment throughout the asset lifecycle.
This course is designed to give you that expertise, using example circuits to illustrate best practice in cable system engineering across a range of issues.
Over three days, the course will take you through every step of the cable engineering process, from initial planning through to the preparation of detailed technical and commercial specifications for the tender, manufacture, installation, maintenance and operation of your cable system. The course also covers the management of existing cable assets in terms of condition assessment, life estimation, repair and diversions.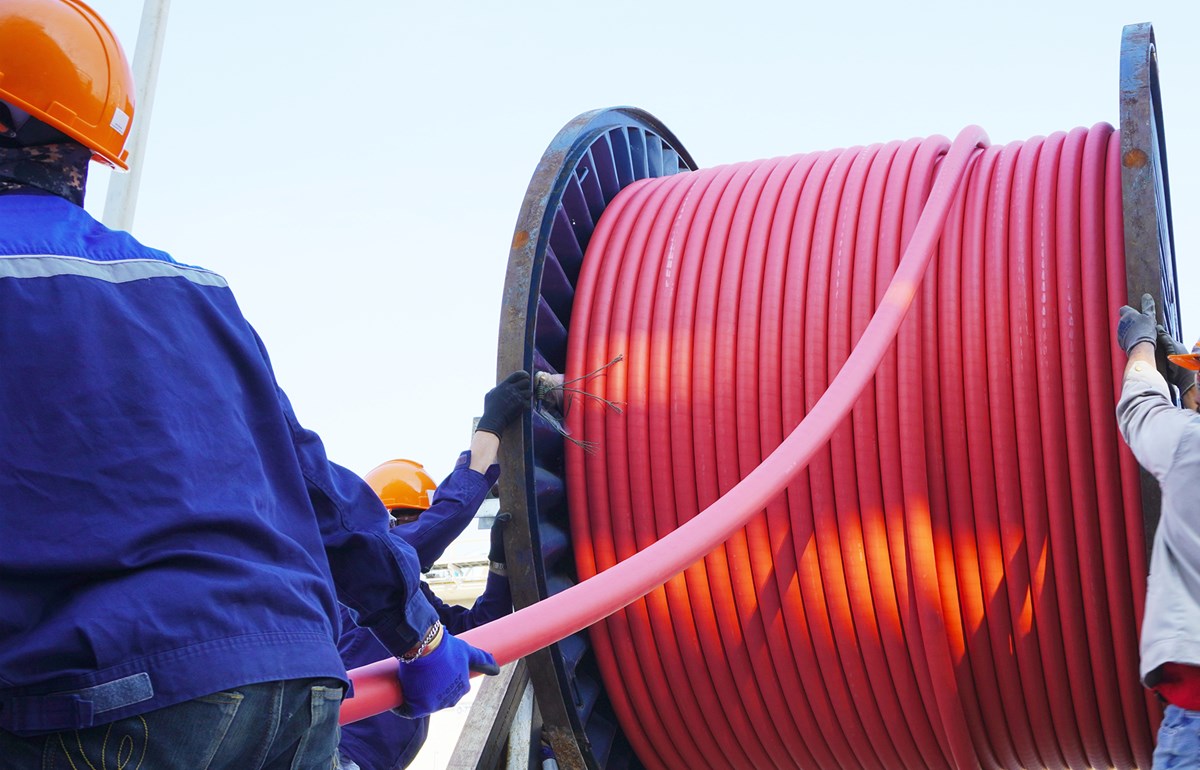 Day one
Basic Cable Design and Types (33kV - 132kV)
Old Design, New Design and Cost Comparison
Materials and Manufacture
Day two
Cable Ratings (33kV - 132kV)
Cable Rating Factors
Working Examples
Joints and Terminations
Cable and Accessory Design
Type Test
Standards and Specifications
BS 7912
BS 7970
IEC 60840
Day three
Cable Installation
Use of Ducting
Bridge Crossing
Water Crossing
Cable Tunnels
Failure Investigation
Component Failure
LV Link Box Failure
MV Joint Failure
132kV Sealing End Failure
Fault Analysis
Factory Testing
Commissioning Tests
Programme may be subject to amendment
£1295
Course duration 3 Days
Course Location Capenhurst, Chester
EA Technology are accredited members of the CPD certification service. This course counts towards your planned CPD requirements.
18
Need some help?
Fill in the below form to be contacted about more course dates or if you have any other enquiries.