Distribution Overhead Lines
---
This course will enable delegates to become more conversant with operating, maintaining and refurbishing overhead lines and includes 'hands-on' practical exercises and site demonstrations.
It will allow you to develop your understanding of current standards and regulations for overhead lines with an emphasis on safety and best practice.
The course covers many of the relevant topics relating to overhead lines, including inspection and maintenance, conductors, insulators, lightning protection and the effects of environmental issues.
The course includes an update on recent and future developments in overhead line design and construction.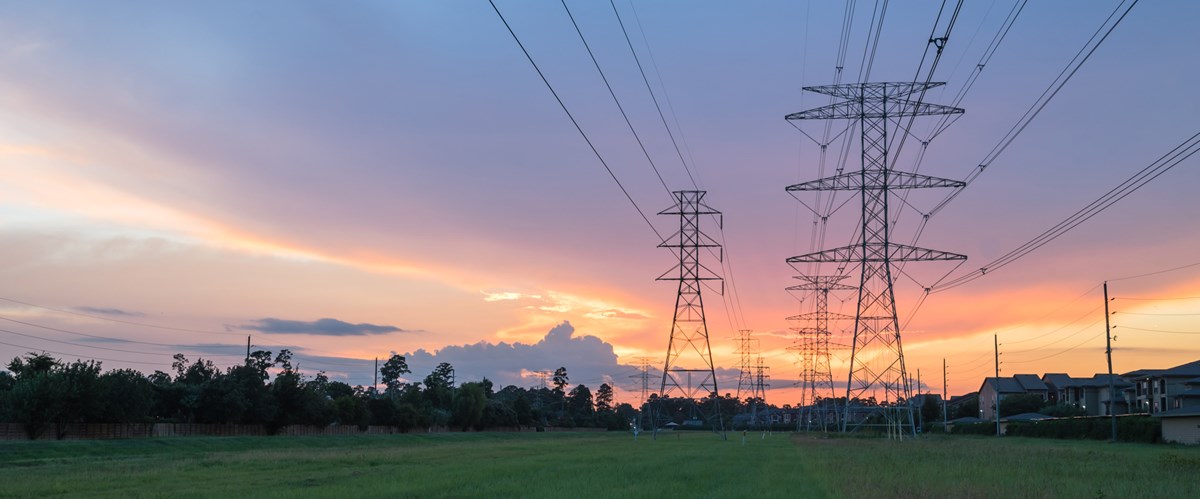 Day one
Standards and Regulations
Acts and regulations
Technical and engineering standards
HASAWA, WAH Regs, ENATS, BS's
Safety and ESQCR
ACD's, signage, clearances
Recent OHL safety incidents
Inspection and Maintenance
Statutory requirements
Asset Risk Management
Time based inspection systems
Typical inspection examples
Allocation of resources
Wood Poles
Construction types
Decay process
Rot detection techniques including practical 'hands on' demonstrations (PURL, Mattson Borer, etc.)
Remedial techniques (Boron, Polesaver, etc.)
Remnant life calculations and EOL
Steel Towers
Construction types
Steel corrosion and protective coatings including paint inspection and testing techniques
Foundations and various inspection techniques including non-invasive hands-on practical demonstrations
Conductors
General historical information
Covered/insulated
Novel conductors
Upgrading overhead lines – considerations
Joints and termination
Day two
Insulators for Overhead Lines
Historical designs and materials
Degradation process
Worldwide experience
Live Line Working
Live line techniques overview
Product and PPE demonstrations
Applications
Lightning Protection
Lightning effects on overhead lines
Arc and tension insulator gaps
Surge arrestors
Lightning Location System
Environmental Issues
General weather effects on overhead lines
Line Design Standards
LV lines
11/33kV wood pole lines
Tower lines
Applying the New Standards
Worked examples of basic wood pole line design
Condition Assessment and Asset Management of Overhead Lines
Information capture
Helicopter inspection/drones (UAVs)
Condition assessment
Condition based risk management (CBRM)
Future Developments
Composite poles including an on-site demonstration
T-pylon
Crossarms, fixtures, other fittings, connectors
Linesman safety
Programme may be subject to amendment
£1095
Course duration 2 Days
Course Location Capenhurst, Chester
EA Technology are accredited members of the CPD certification service.
12
Need some help?
Fill in the below form to be contacted about more course dates or if you have any other enquiries.