Commissioning and Testing
---
Since many of the engineers and technicians who initially installed and commissioned much of the existing network plant have now left the industry, there is a knowledge gap regarding the integrity of these systems and how they were commissioned.
This course will give you the skills and knowledge to fill that gap, in both testing existing protection systems and commissioning new ones.
The course will share best practice from across the industry by taking you through the end-to-end process of commissioning and testing using a series of practical worked examples, from planning, design and procurement through to energising plant, loading and sign-off.
You will benefit from presentation sessions and practical testing exercises including protection testing techniques, primary injection testing, secondary injection testing, CT testing and automatic relay testing. The course covers safety, voltage testing, switch-on, handover, records of test results and future maintenance. Considerations. This approach will also provide you with a fault-finding methodology that is relevant to both new and existing installations.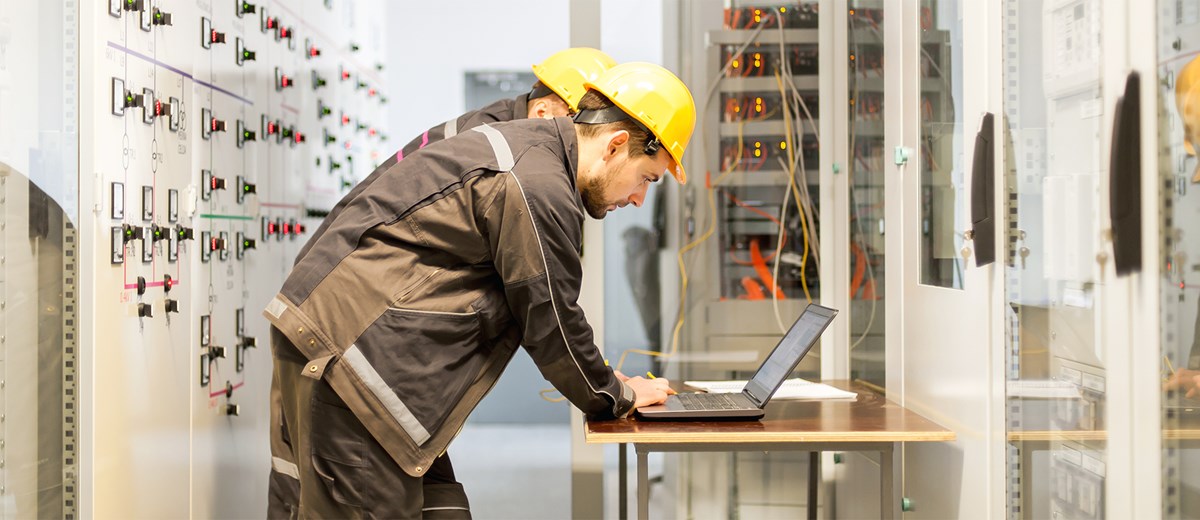 Day one
Introduction
The project lifespan and its contents
Types of projects
Turnkey and-in house projects
Type of factory testing
The Pre-Commissioning and Preliminary Phase
Why commission?
What needs to be done?
Who does what?
The project plan?
Inspections
Earthing
Continuity testing
Insulation resistance
Functional tests
Auxiliary supplies
Switchgear and Connection Testing
Ducter testing theory
Timing tests
High voltage testing
Partial discharge testing
Day two
Protection Testing in Practice
Types of protection equipment and how to test
Safety
The dangers associated with testing
Regulations
Procedures and documentation
Competence
Group Session Practicals
Primary injection
Relay secondary injection and CT testing
Automatic relay testing
Programme may be subject to amendment
£1095
Course duration 2 Days
Course Location Capenhurst, Chester
EA Technology are accredited members of the CPD certification service. This course counts towards your planned CPD requirements.
12
CPD Information
12 Hours allocated
Need some help?
Fill in the below form to be contacted about more course dates or if you have any other enquiries.