This course will guide you through the essentials of failure investigation and analysis from initial actions to long-term learning, including legal requirements outlined by the Health and Safety Executive.
You will learn how to carry out a thorough and well documented investigation following inconvenient and costly failure, including procedures at the incident scene for recovery, handling and analysis of evidence, how to establish a panel of inquiry and how the data from failure analysis can be used for future Asset Management decisions.
The results of catastrophic failure can often lead to issues of liability and compensation. The course includes the briefing and use of expert witnesses in legal proceedings.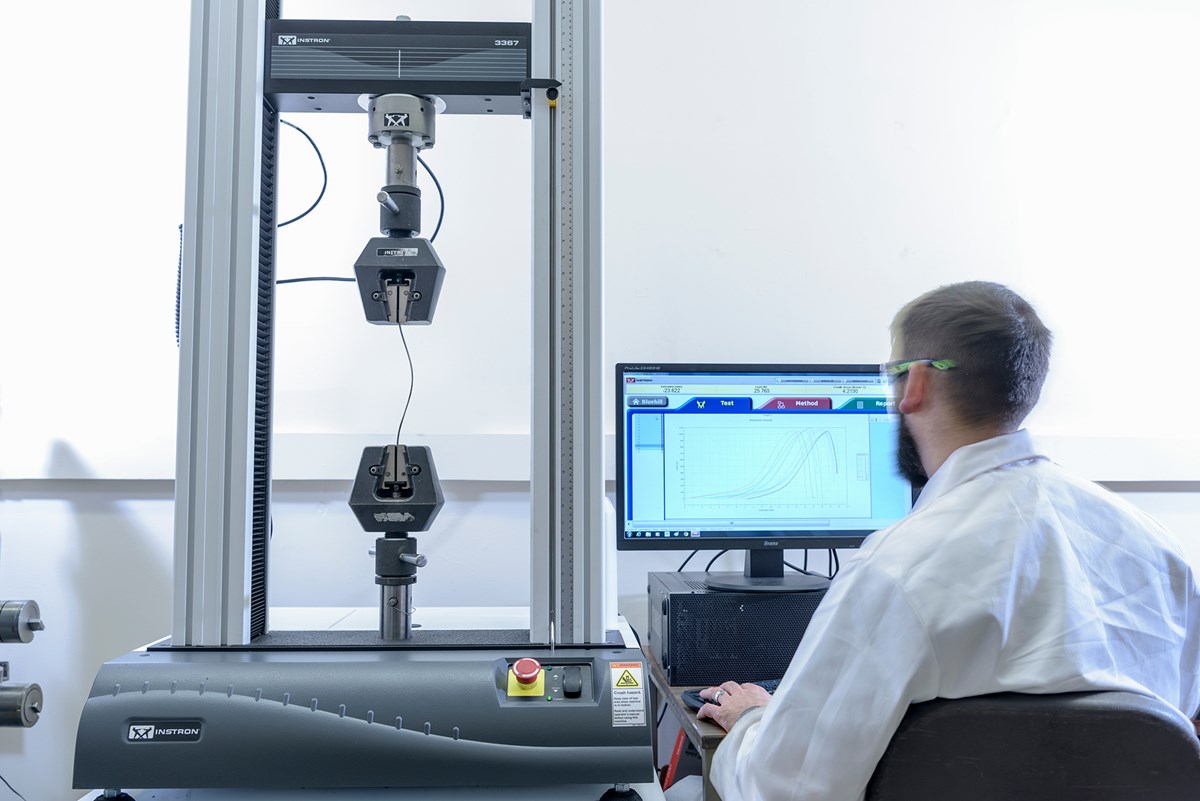 Day one
The Need for Failure Analysis and Investigation
Legislation
Reasons for an investigation
Incident investigation
Procedures and techniques in failure analysis
Stages of an analysis
Data gathering
Visual examination
Analytical methods
Determining the failure mechanism
Actions following an investigation
Failure Investigation in the Field
Information gathering
Initial actions
Examination and testing
Selection of samples
Oil sampling
Handling and transportation
Failure Mechanisms
Design
Material selection
Fabrication
Operating and service conditions
Human error
Illegal activity
Failure Analysis in Asset Management Decision-making
Procurement
Installation and commissioning
Early Life
Analytical life
Replacement/renewal
Panel Discussion
Programme may be subject to amendment
No Available places left!
Course duration 1 Day
Course Location Capenhurst, Chester
EA Technology are accredited members of the CPD certification service. This course counts towards your planned CPD requirements
6