Lightning Protection, Risk Assessment and Design: BS EN 62305
---
Lightning can have a devastating effect on power supply assets, damaging buildings, power structures, communications and other essential equipment – yet this damage can be easily, and cost-effectively, avoided.
EA Technology is a world leader in lightning risk assessment, protection and earthing systems, and this course is designed to share that knowledge and expertise, to help you avoid the costly and potentially catastrophic consequences of a lightning strike.
The course covers everything from the basics of lightning and its effects, to the use of risk assessment in the formulation of protection strategies. It will not only provide you with a clear understanding of the threat from lightning and the protection options available, but also introduce you to the economics involved in protection system selection.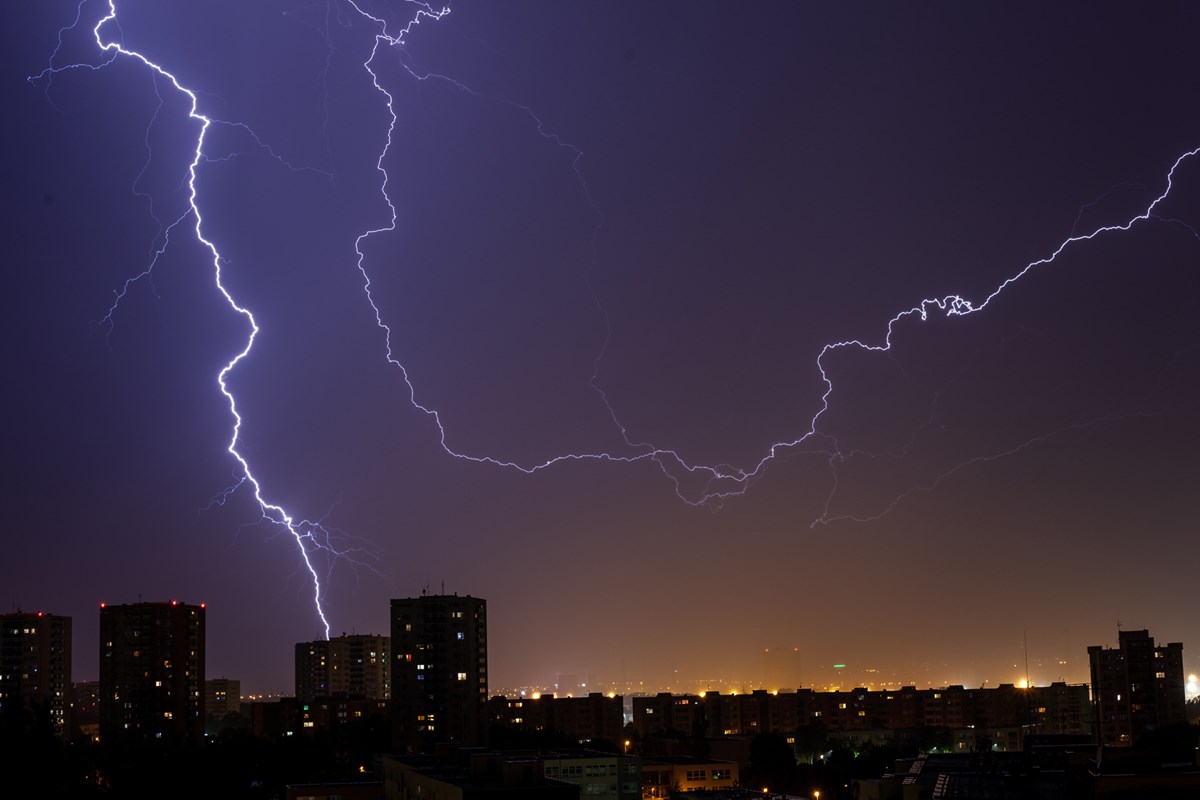 Day one
Lightning – Introduction and Dispelling the Myths
Lightning storm development
Types of lightning
Where will it strike and how often?
Strike characteristics and statistics
Positive and negative lightning
Direct and indirect strikes
Surges
Effects on structures, systems and supplies
Examples of damage
Risk Assessment and Lightning Protection, BS EN 62305
Introduction to BSEN 62305-2 and how it differs from BS6651
The assessment and treatment of risk
Types of damage and loss
Collection area concept
Lines and Adjacent buildings
Basic lightning protection systems (LPS)
Natural LPS
Separation distances and zones
Lightning Protection Design
Protecting personnel
Protecting buildings and internal systems
Designing a LPS/SPM
Rolling sphere method/protection angle/mesh method
Air and earth terminations/down conductors
Surge protection measures/bonding
Bad practice and defects
LV Surge Protection (SPD)
Description of SPDs
Equipment withstand
Choice and practical application of SPDs
Installation examples
Day two
Maintenance, Testing and Compliance of LPS
Maintenance and test frequency
Measuring soil resistivity and analysis
"Fall of Potential" measurement and analysis
Clamp meter testing
Clamp testing Vs FOP
Earthing Measurement Exercise
Lightning Protection Workshop
Discussion
Examination of measurement results
Case studies
Programme may be subject to amendment
No Available places left!
£1095
Course duration 2 Days
Course Location Capenhurst, Chester
EA Technology are accredited members of the CPD certification service. This course counts towards your planned CPD requirements.
12
Need some help?
Fill in the below form to be contacted about more course dates or if you have any other enquiries.