Power Quality and Harmonics
---
A two-day power quality course that explains the Engineering Recommendations associated with power quality, and demonstrates their application through worked examples and case studies.
This practical course will take you step by step through the Engineering Recommendation G5/5 on harmonics, explaining the background to the recommendation and the relevance of British and International standards to modern power networks.
The course will take you through the theory behind various types of disturbance on power networks, including the concept of electromagnetic compatibility, the causes and effects of harmonics, voltage fluctuations and flicker, and the effects of variable speed drives, UPS and switched mode power supplies.
You will then get the opportunity to test your understanding of G5/5 by working through a number of worked examples. Finally the workshop course will discuss power quality measurements and how the results can be interpreted, as well as the kind of power quality mitigation and conditioning techniques that you can apply.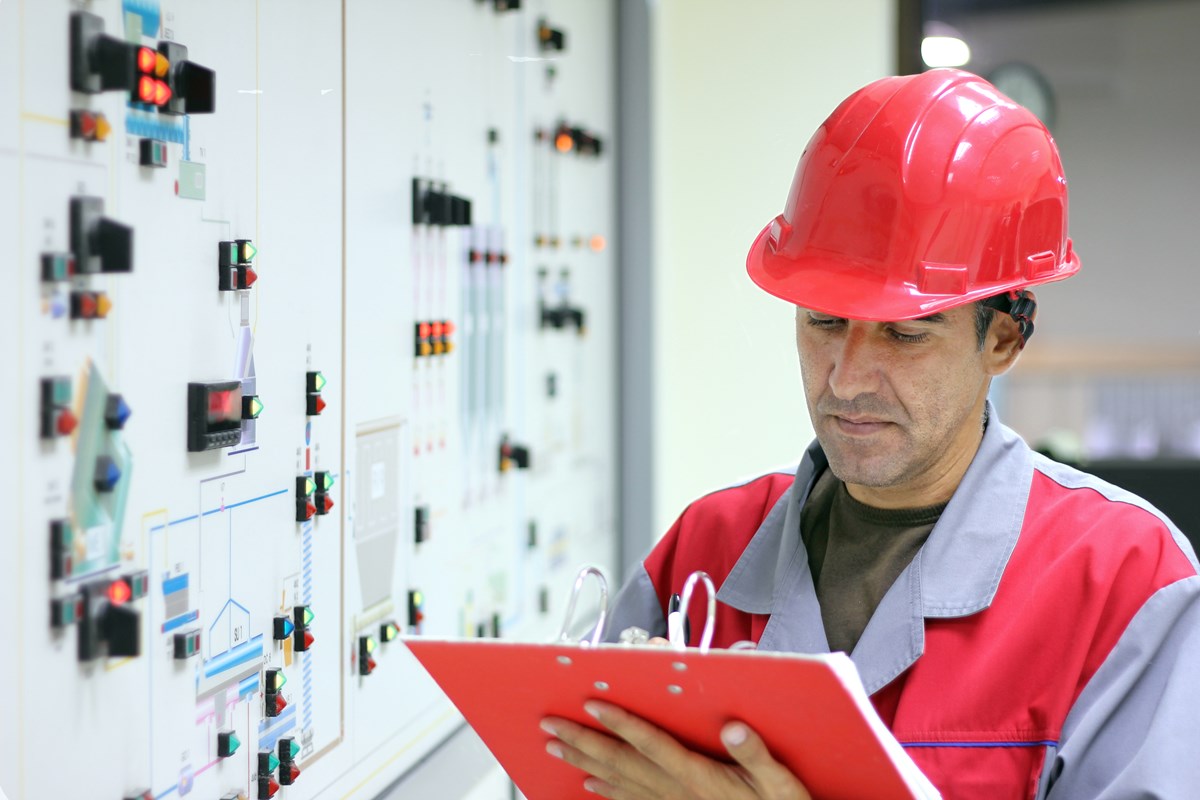 Day one
Introduction to Power Quality
Power Quality Standards
IEC 61000 series
BS EN 50160
ER G5/5
ER P28 Issue 2
P29
Harmonics Theory
Harmonic distortion
Loads that generate harmonics
Effects of harmonics
ER G5/5
Purpose of G5/5
Features of G5/5
Worked Examples
Day two
Power Quality Surveys
What to measure
Where to measure
Analysing the data
Harmonic Measurement and Standards
Measurement standards
VT's and CT's
Instruments
Solutions to Harmonic Distortion
Filters
Isolating transformers
Unbalance
ER P29
Causes of unbalance
Voltage Fluctuations
What is flicker?
ER P28 Issue 2
Evaluation of flicker level
Worked Example
Programme may be subject to amendment
£1095
Course duration 2 Days
Course Location Capenhurst, Chester
EA Technology are accredited members of the CPD certification service. This course counts towards your planned CPD requirements.
12
Need some help?
Fill in the below form to be contacted about more course dates or if you have any other enquiries.