A comprehensive five-day course offering a thorough grounding in all aspects of power systems engineering for newly qualified graduate engineers or potential engineers. The programme is designed to give you an in-depth introduction to all aspects of power systems engineering in networks up to 132kV.
The programme provides learners with a basic knowledge of the constituent components and networks of the electricity supply system, their operation and management, with access to leading specialists in one comprehensive course. From the history and background of the UK power industry and current regulations, standards and best practice the course will be delivered though a series of lectures, demonstrations and group discussions covering a broad range of equipment such as cables, transformers, switchgear, overhead lines, etc and applies an understanding of how to combine these elements in substations and networks.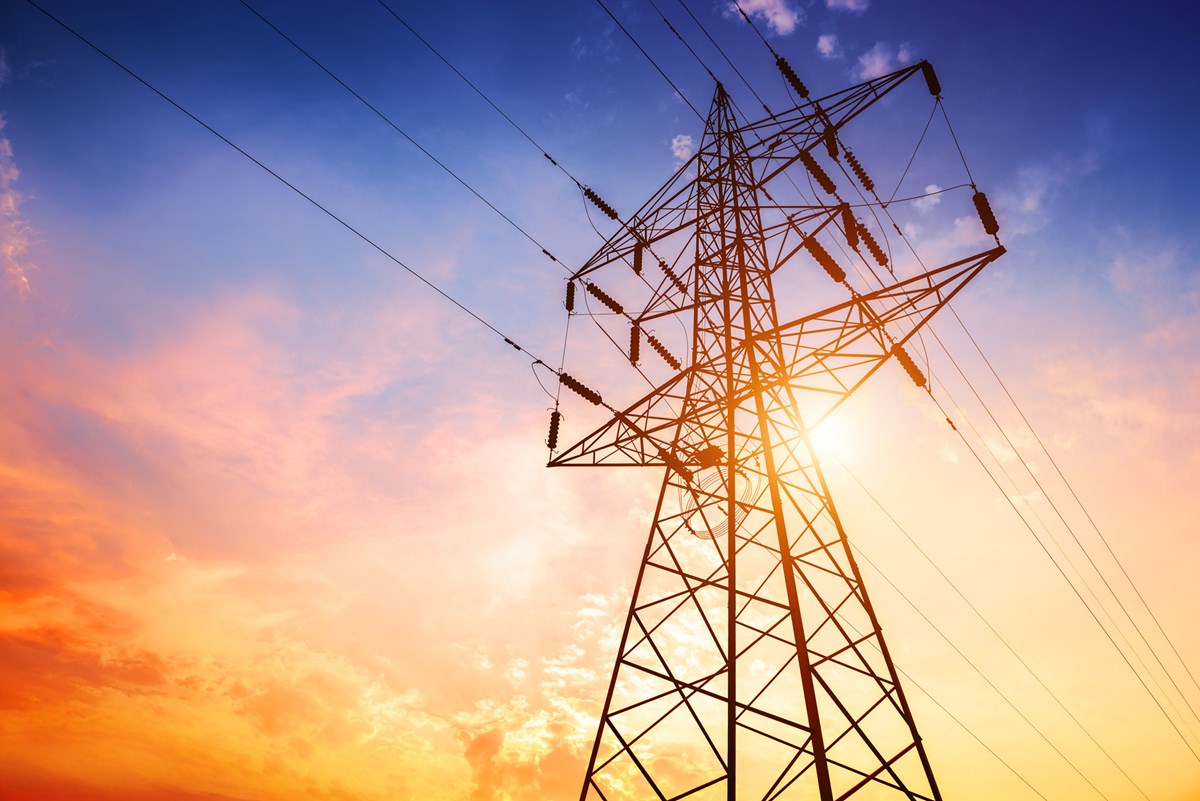 Day one
Introduction
Electrical Basics
Transmission & Distribution Overview
Power Generation
Transformers
Day two
Switchgear
Cables
Overhead Lines
Ancillary Equipment
Day three
Electrical Protection
Earthing
Electrical Testing & Fault Diagnosis
Day four
Network Design
Network Operating Environments
The Regulator (OFGEM)
Safety in the Industry
Distributed Generation
Day five
Asset Management
Course Review
Assessment Brief (Optional)
Programme may be subject to amendment
£1850
Course duration 5 Days
Course Location Capenhurst, Chester
EA Technology are accredited members of the CPD certification service. This course counts towards your planned CPD requirements.
30
CPD Information
30 Hours depending on course duration
Need some help?
Fill in the below form to be contacted about more course dates or if you have any other enquiries.