Understanding Lightning Protection
---
Lightning can have a devastating effect on power supply assets, damaging buildings, power structures, communications and other essential equipment – yet this damage can be easily, and cost-effectively, avoided.
EA Technology is a world leader in lightning risk assessment, protection and earthing systems, and this course is designed to share that knowledge and expertise, to help you avoid the costly and potentially catastrophic consequences of a lightning strike.
The course covers everything from the basics of lightning and its effects, to the use of risk assessment in the formulation of protection strategies. It will not only provide you with a clear understanding of the threat from lightning and the protection options available, but also introduce you to the economics involved in protection system selection.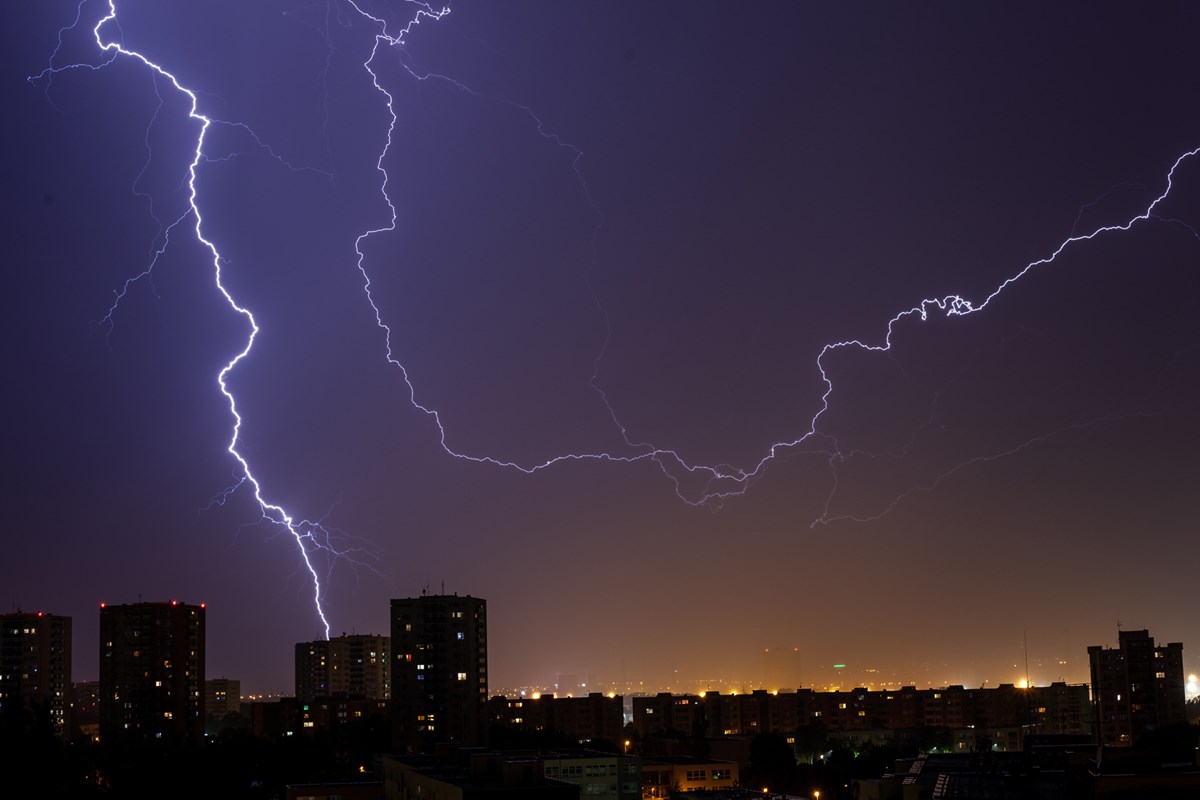 Day one
Lightning – the basics
How is lightning generated?
Where will it strike?
How much will we get?
Positive and negative lightning
Direct and indirect strikes
Working it all out!
Effects on structures, OHLs and communications
Lightning Location
How lightning is located in the UK
Uses of historical lightning data
Lightning location service
Lightning data base
Assessment for lightning protection
Working out the risk
How EN62305-2 differs from BS6651
The assessment and treatment of risk
Using historical data
Protection Strategies
The new ETR 134
Basic substation protection
How cables affect lightning surges
Transformer protection
Surge arrester use and positioning
Protecting OHL/cable junctions
Protecting personnel
Day two
LV Surge Protection
Statistics
Equipment withstand
Characteristics of SPDs
Selection rules of SPDs
Application of SPDs Building lightning protection
Building Equipment Protection
How to protect a building
Lightning protection system components
Installation rules
Earthing and Facility Protection
Lightning earthing
High frequency earthing measurements
How to protect a facility
Examples of existing plants
Applications
Lightning Protection Workshop
Case study of EA Technology building
Case study – substation protection
Software evaluation of protection of an office block
Delegates are requested to indicate topics of their interest prior to the course
Economics and Future Trends
Surge arrester developments
Climate change
Economic considerations
Programme may be subject to amendment
£995
Course duration 2 Days
Course Location Capenhurst, Chester
EA Technology are accredited members of the CPD certification service. This course counts towards your planned CPD requirements.
12