Transformers for Power Systems
---
This two-day course is designed to give you a comprehensive overview of the role of transformers in power systems, including a review of basic transformer theory, how to specify transformers, transformer asset management and failure risk reduction. It will also give you a comprehensive update on the latest in transformer design and developments.
The course gives you excellent access to industry leaders in transformer design and management who will provide expert insight into oil and alternative mediums in transformers, protection, tapchangers, failures and condition monitoring.
This course can be supplemented with an optional one-day follow on Oil Diagnostics and Analysis course.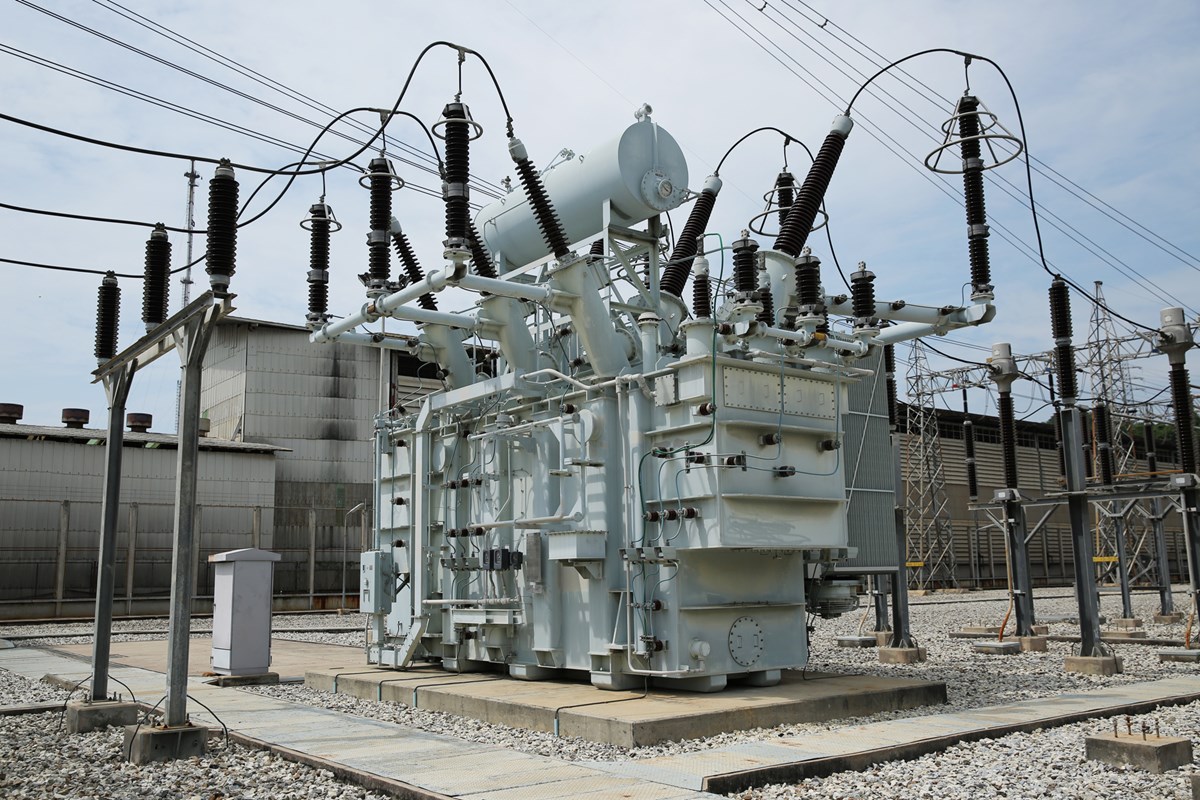 Day one
Basic Transformer Theory: Part 1
Principles of design
Main classes of equipment
Rating principles
Protection for Power Transformers
Abnormal conditions
Main and back-up protection
Protection applications
Specifications
Commercial terms
Standards
Specifications
Tapchangers
Principle of operation
Development of designs
Maintenance and service experience
Transformer Moisture Management
Insulation deterioration
Vapour phase dry-out
On-line dry-out
Day two
Basic Transformer Theory: Part 2
Test methods
Commissioning, operation, maintenance and repair
Standards
Failures and Condition Monitoring of Power Transformers
Reliability
Failure modes
Conclusions
Failures and Condition Monitoring of Power Transformers: Case Study
Transformer Oil and Tour of Laboratory
Condition Based Management of Transformers
The application of diagnostic test regimes
Practical asset management strategies
Opportunities for life extension
Programme may be subject to amendment
£1025
Course duration 2 Days
Course Location Capenhurst, Chester
EA Technology are accredited members of the CPD certification service. This course counts towards your planned CPD requirements.
12
Need some help?
Fill in the below form to be contacted about more course dates or if you have any other enquiries.