Understanding Network Transformation
---
Professional Development Course
Australia's electricity industry is undergoing radical change. By 2050, up to 45% of all electricity is estimated to be generated by customers [1]. Networks need to handle increasing numbers of Distributed Energy Resource (DER) technologies, along with changing business models and risks. The Understanding Network Transformation course is designed to bring your key personnel up to speed on industry changes to enable a more proactive approach in adapting to a rapidly-changing sector.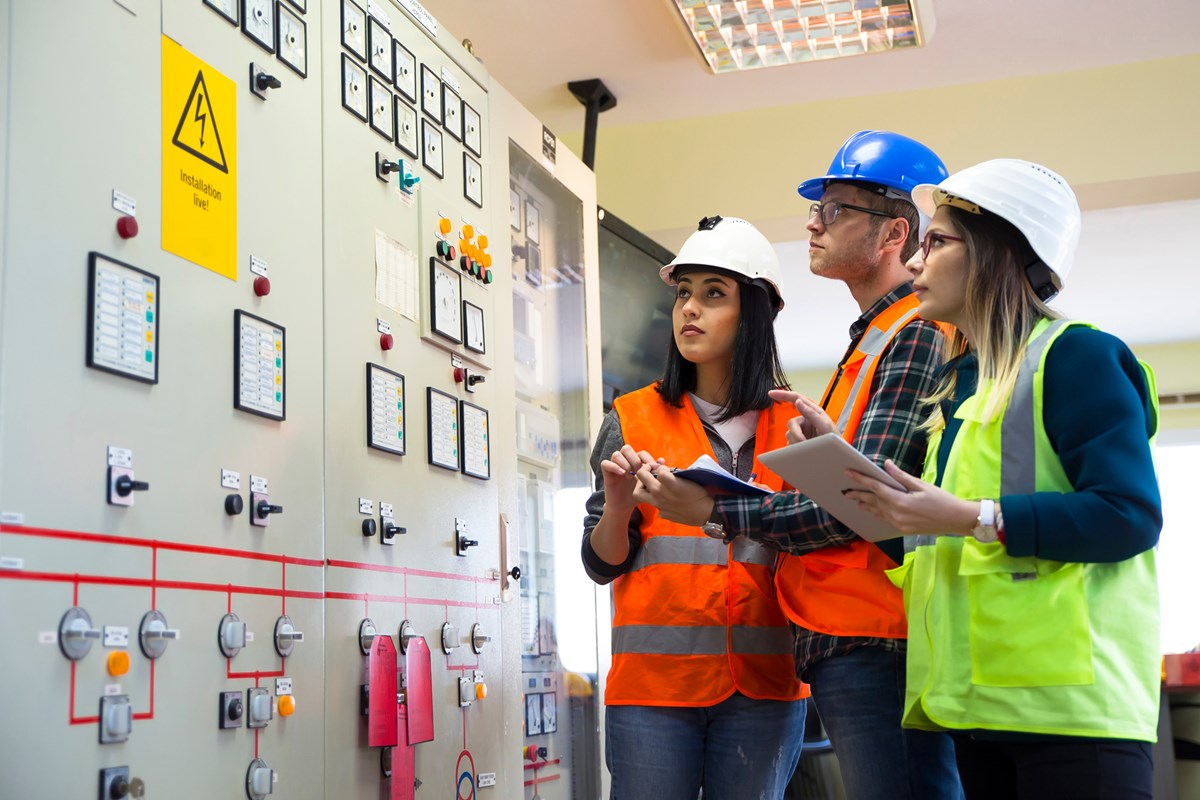 Participants will gain a holistic understanding of:
Key drivers and trends in the industry
Technical network impacts of DER
Benefits and challenges of smart solutions
Global evidence-based perspectives
Your team will:
Gain insight into the broader industry and long-term implications for your organisation
Develop an understanding of legislative developments
Explore new planning methods and tools, including the Smart Grid Architectural Model (SGAM)
Identify opportunities for innovation and new ways of doing business
Explore new DER management systems including virtual power plants (VPP) and microgrids
No Available places left!
Contact us for further information 
+61 (0) 7 3256 0534