Case Study: LV Management for SA Power Networks
---
30 September 2020

EA Technology
2020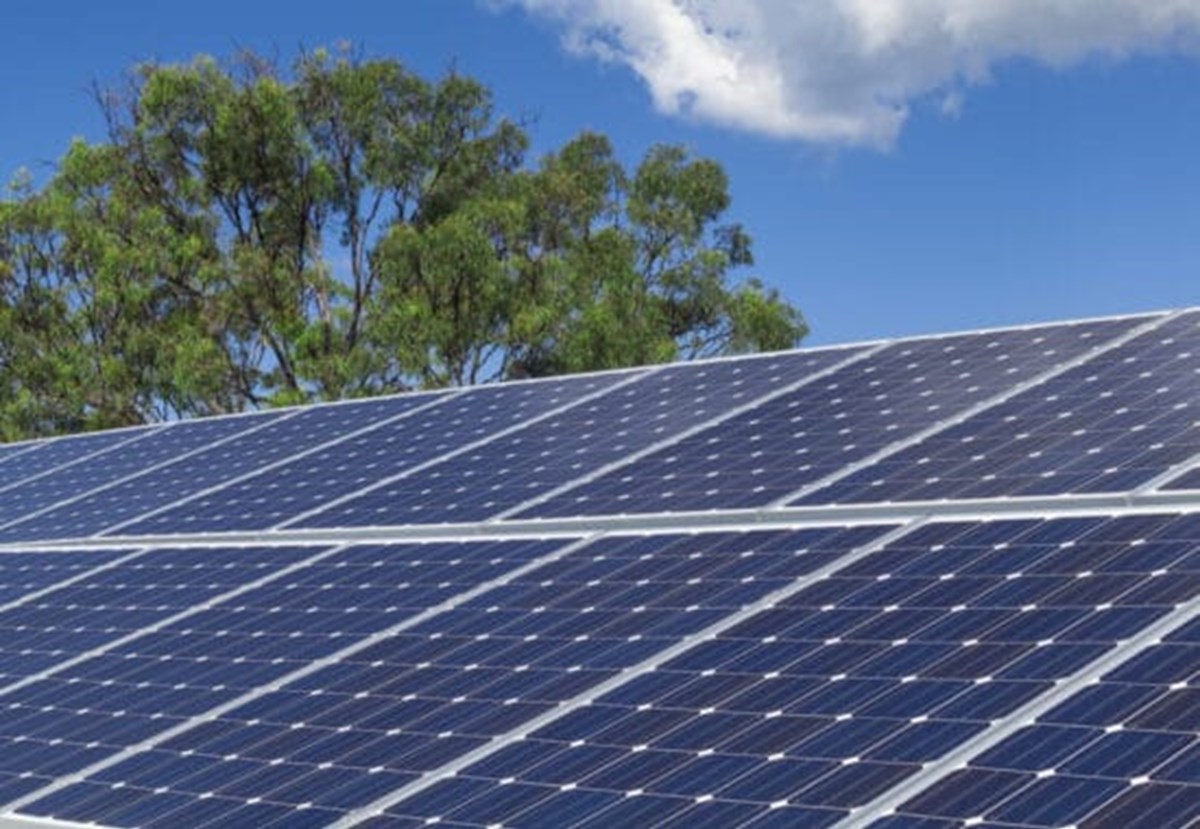 This case study describes how EA Technology investigated a range of strategies for SA Power Networks to respond to future challenges on the low voltage (LV) network.
These challenges included:
Accommodating increasing customer uptake of Distributed Energy Resources (DER) while maintaining Quality of Supply and minimising network augmentation.
Customers making use of available value streams from their DER investment through participation in VPPs and access to markets for energy, ancillary services and network support.
The approach taken by EA Technology clearly allowed SA Power Networks to understand which of the possible strategies delivered the best value moving forward and represented least overall cost to both the network (augmentation expenditure) and the customer (energy curtailed).