City & Guilds Accredited Electrical Power Engineering Foundation Programme – Distance Learning
---
This course provides essential underpinning knowledge of the UK electricity transmission and distribution network.
Commencing with an overview of the network, learners will gain an understanding of its construction, the principles, operation and function of its component parts and how the network is managed.
The programme also covers how electricity is generated, the regulatory system, system earthing, protection, testing and fault diagnosis.
On completion of the study, the learner has the option to undertake an online assessment and candidates who successfully complete the assessment will receive a City & Guilds Accredited Foundation Certificate.
How is it delivered?
The programme comprises a series of 11 online self-study modules and webinar presentations. All material can be accessed at the learner's convenience and webinars are recorded so that you can programme your study to fit around your work schedule.
On enrolment, learners are given access to the learning materials accessed via the EA Technology platform, supported by webinar recordings for each subject area.
Who is this course aimed at?
As a foundation course, it will be of benefit to a wide range of staff in the industry, including:   
New technical staff   
Career changers and technical employees converting from LV to HV roles 
Project managers, data analysts and civil engineers and other non-electrical staff who would benefit from an understanding of the transmission and distribution network  
Non-electrical team leaders and managers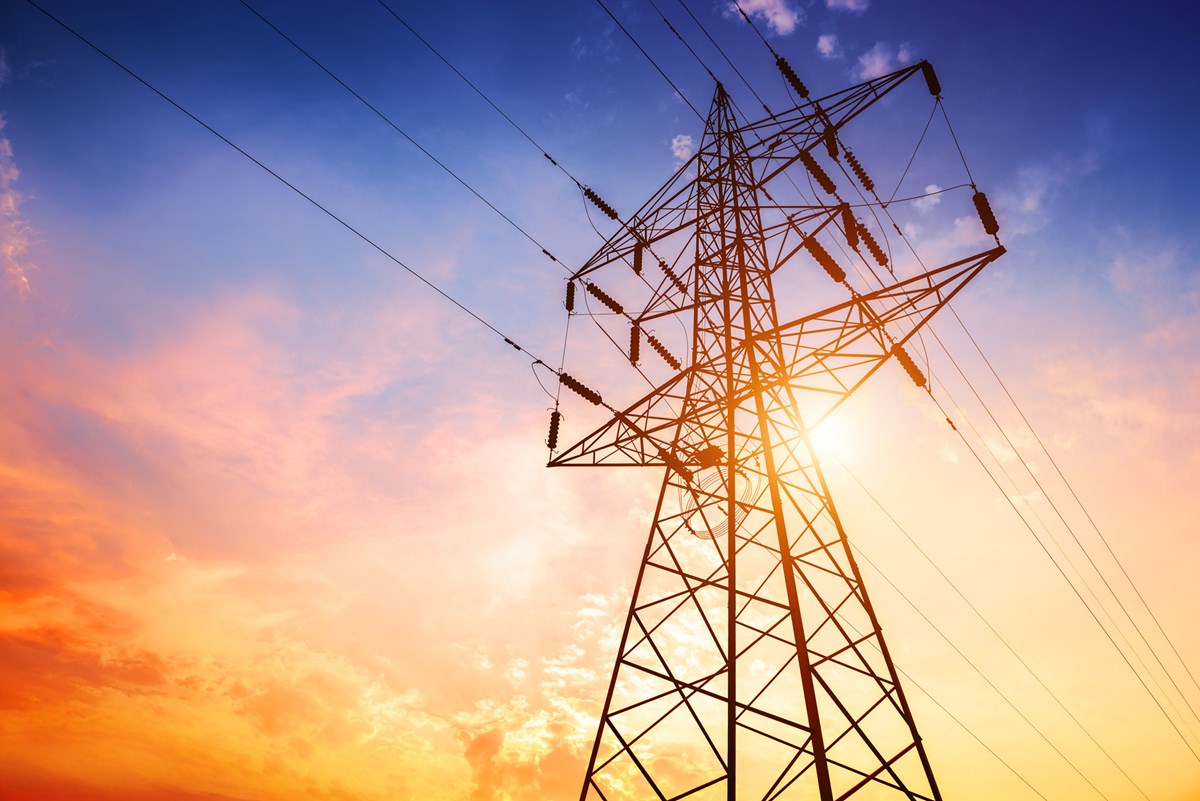 Session 1 – An Introduction and Overview of the Transmission and Distribution Network
Session 2 – Electricity Generation and Regulation
Session 3 – Transformers
Session 4 – Switchgear
Session 5 – Substation Auxiliary and Ancillary Equipment
Session 6 – Transmission and Distribution Cables
Session 7 – Overhead Lines
Session 8 – System Earthing
Session 9 – Planning System Outages
Session 10 – Protection
Session 11 – Testing and Fault Diagnostics
Programme may be subject to amendment
£900
Course duration 6 Months
Course Location Distance Learning - Assessment Online
EA Technology are accredited members of the CPD certification service. This course counts towards your planned CPD requirements.
22
City & Guilds Accredited Programme Completion Certificate (non qualification)
Need some help?
Fill in the below form to be contacted about more course dates or if you have any other enquiries.