Measuring Partial Discharge
---
A two-day course from the pioneers of Partial Discharge (PD) technology, covering PD theory, PD detection instruments and PD measuring techniques. Detecting and measuring Partial Discharge activity gives a unique insight into the condition of MV and HV assets without the need for expensive shutdowns or invasive testing.
EA Technology pioneered PD theory and has developed an award-winning range of PD detection instruments and condition assessment techniques that help you achieve greater network reliability and prolong asset life, while at the same time greatly enhancing operator safety.
The course will introduce you to PD theory and the instruments used to measure PD in a range of equipment while explaining how to analyse and interpret the data you collect in greater detail.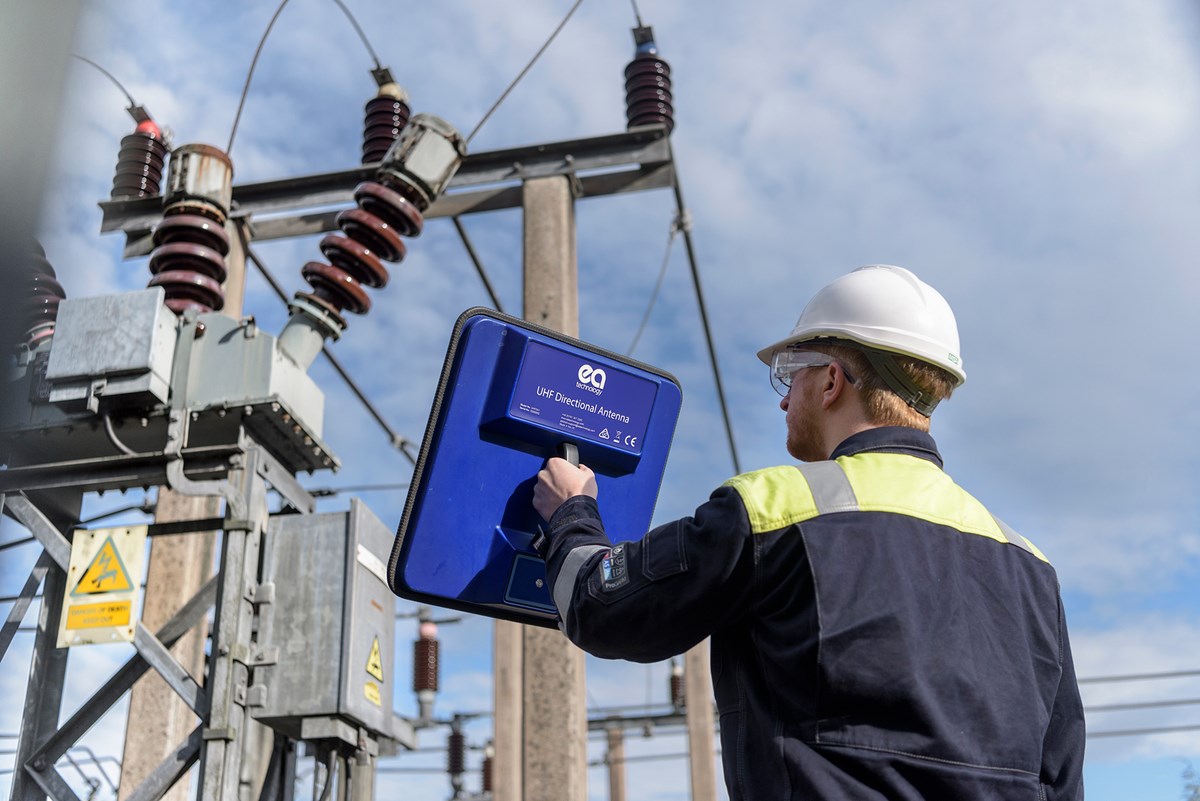 Day one
Introduction and Basic Theory
Introduction of partial discharge
Partial discharge theory
Detection methods - UltraTEV Plus², UltraTEV monitor and PD Hawk
Advances in Instrument development
UltraTEV Plus²
PD detection
Features of UltraTEV Plus²
TEV measurement with UltraTEV Plus²
Ultrasonic measurements using UltraTEV Plus²
Locating discharge using new UltraTEV Plus² locator probe
Data recording methods
Interpretation of results
Case studies
Practical Demonstration using the UltraTEV Plus²
Practical survey using dedicated on-site demonstration equipment
Step by step mentoring of all participants
Best practice approach for carrying out TEV and ultrasonic measurements
Locating discharge using new UltraTEV Plus² locator probe
Overview of UltraTEV Plus² Monitor
Overview of PD Hawk
Assessment
Day two
Introduction to Cables
Cable types
Cable failure modes
Examples of cable failures
Cable Partial Discharge Theory
Standards
Principles of partial discharge testing in cables
Comparison of offline/online cable testing
Online Testing using the CableData Collector Solution
How the CableData collector works
Practical applications
Collecting data in the field
Analysing data using analysis software CDAS
Interpretation of results
Locating discharge sources using CDAS
Reporting
Case studies
Practical Session using the CableData Collector
Questions
Programme may be subject to amendment
£850
Course duration 2 days
Course Location Capenhurst, Chester
EA Technology are accredited members of the CPD certification service. This course counts towards your planned CPD requirements.
12
Need some help?
Fill in the below form to be contacted about more course dates or if you have any other enquiries.