Creating Safer, Stronger, Smarter Networks for our Customers
EA Technology is a specialist in asset management solutions for owners and operators of electrical assets. Headquartered in the UK, our operations and customers are global with seven regional offices around the world.
We originated in 1966 as a ground-breaking research and development organization serving the electricity industry.
We are committed to providing our customers with innovative products and services, consultancy and training which deliver tangible benefits for their businesses enabling them to create safer, stronger and smarter networks for today and the future.
We work with many clients on a long-term basis to safeguard their power networks. We can advise on strategy and implementation solutions using a range of products, providing an ongoing service to ensure the reliability of equipment, together with highly trained customers' staff in specialist areas. Our software helps our customers to manage their assets to achieve maximum life and reduce costs.
EA Technology USA
Our office in the United States is located in Denville, New Jersey (35 mi west of New York City). We are responsible for North and South America, the Caribbean and Bermuda and are focused on providing high quality Instruments, Services, and Consulting to the electrical power industry and private network owners.
From our base we provide local stock, support and calibration and are proud to work with a strong network of Manufacturer's Representatives, Distributors, Service Partners and Rental Partners.

Learn more about EA Technology's history with our 50th Anniversary Book 1966-2016. Available in PDF below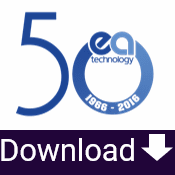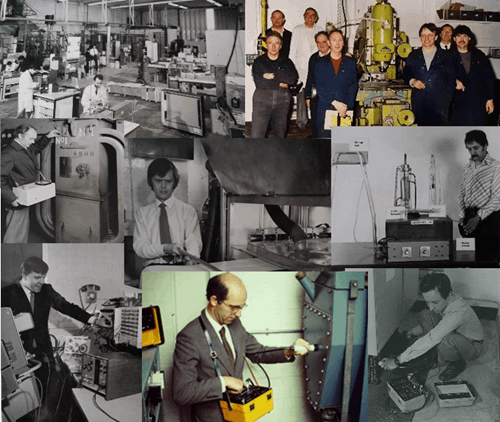 Meet our employees over the years in this collection of photographs.
Our operations and customers are truly global, therefore we ensure every member of our team, regardless of their location, shares our vision; to create Safer, Stronger, Smarter Networks.

Learn more about EA Technology in Our Vision video below.