Handheld Device
UltraTEV ®Plus²
Helping you make Partial Discharge measurements easy with the UltraTEV Plus².
Find out more:
The UltraTEV Plus² is a uniquely powerful and versatile handheld instrument for the detection, location and classification of PD in your HV assets. In-built algorithms and analysis provide vital insight to support the decisions you make and deliver increased safety and reliability of your network.
Suitable for the advanced user with its enhanced diagnostic capabilities, the UltraTEV Plus2 has also been designed to make asset inspection easier than ever, so you don't need to be an expert to collect valuable information on the condition of your assets.
PD expertise at the touch of a button
It has never been simpler to interpret what you are seeing and choose a course of action. Analytical features enable the user to distinguish between true PD and noise or interference allowing you to make better decisions while saving time and money.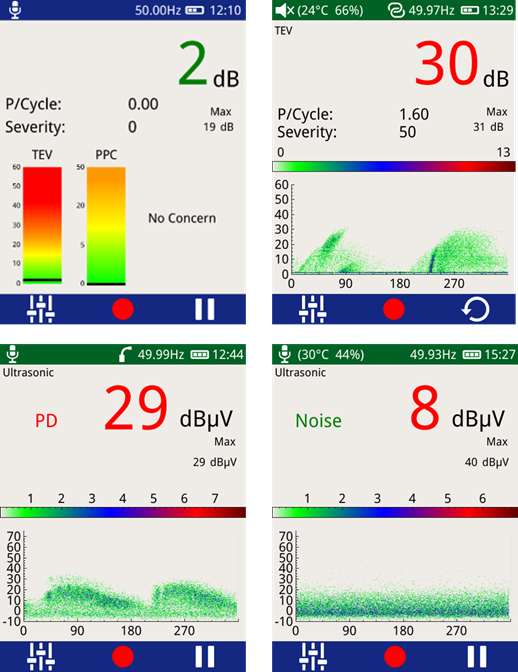 Capture results and transfer them easily
The UltraTEV Plus² records measurements at the touch of a button. NFC tags can be used to store data and provide access to historical data in the field and allows you to see trends in the performance of your network.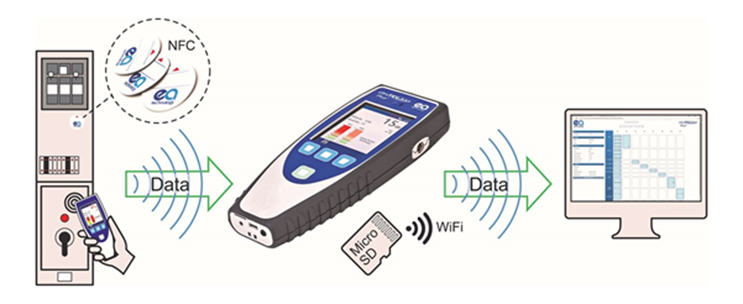 The UltraTEV Plus² can transfer asset measurement results directly to your PC or data storage via Wi-FI or USB/SD Card. Together with this, the new survey functionality allows details of the substations and assets to be entered on the screen and guides people through a simple survey process.
Benefits of the UltraTEV Plus²
Use the in-built PD classification and interpretation tools to detect problems early to avoid dangerous and damaging failures and minimise network downtime/outages
Optimise maintenance cycles and asset life through a better understanding of asset condition, comparing PD results over time to identify trends
Increase on-site productivity by rapidly collecting key condition information in an accurate and consistent manner using Survey mode
Detect PD in a wider range of assets with the inclusion of cable PD technology
Highly user friendly suitable for both the PD expert and new user offering time and efficiency savings

Enquire now
Thank you for your interest in EA Technology. You can request information or a free callback. One of our experts will be in touch with you shortly.