Project: Charge Project - with SP Energy Networks
02 February 2022

EA Technology
Network Transformation
Expanding Electric Vehicle (EV) Charging Infrastructure in UK
Client: SP Energy Networks (SPEN)
EA Technology is proud to be a partner in the delivery of SP Energy Network's Charge project. This project aims to accelerate the connection of EV charging infrastructure in the UK by combining transport planning and electricity network planning. The solution will be achieved through trialling innovations and developing interactive tools to allow customers to identify the most cost-effective location and method of connection.
Charge is an innovative project that will give greater connection choices to customers, lower connection costs and ultimately expedite EV uptake.
Project Partners:
SP Energy Networks
EA Technology
PTV Group
Smarter Grid Solutions
Charge will assist Distribution Network Service Providers (DNSPs), such as SPEN, in preparations for the expected dramatic increase in EV uptake by supporting the expansion of EV charging infrastructure. The project will take place in the SP MANWEB area, a subsidiary of SPEN and will develop plans to install EV charge points where capacity exists on the network, while monitoring stakeholder requirements.
Charge will be conducted through three interrelated initiatives:
Initiative 1: Strategic Transport and network planning. Using state of the art transport planning software to map out future electric transport needs for the SPEN MANWEB license areas up to 2050. This initiative is being led by PTV Group.
Initiative 2: Tactical solutions to support EV connections. Carrying out targeted trials to review charging solutions for residential properties without driveways and at leisure or on-route destinations such as shopping centres and petrol stations. This initiative is being led by Smarter Grid Solutions.
Initiative 3: The development of the 'ConnectMore' software tool. This initiative is being led by EA Technology.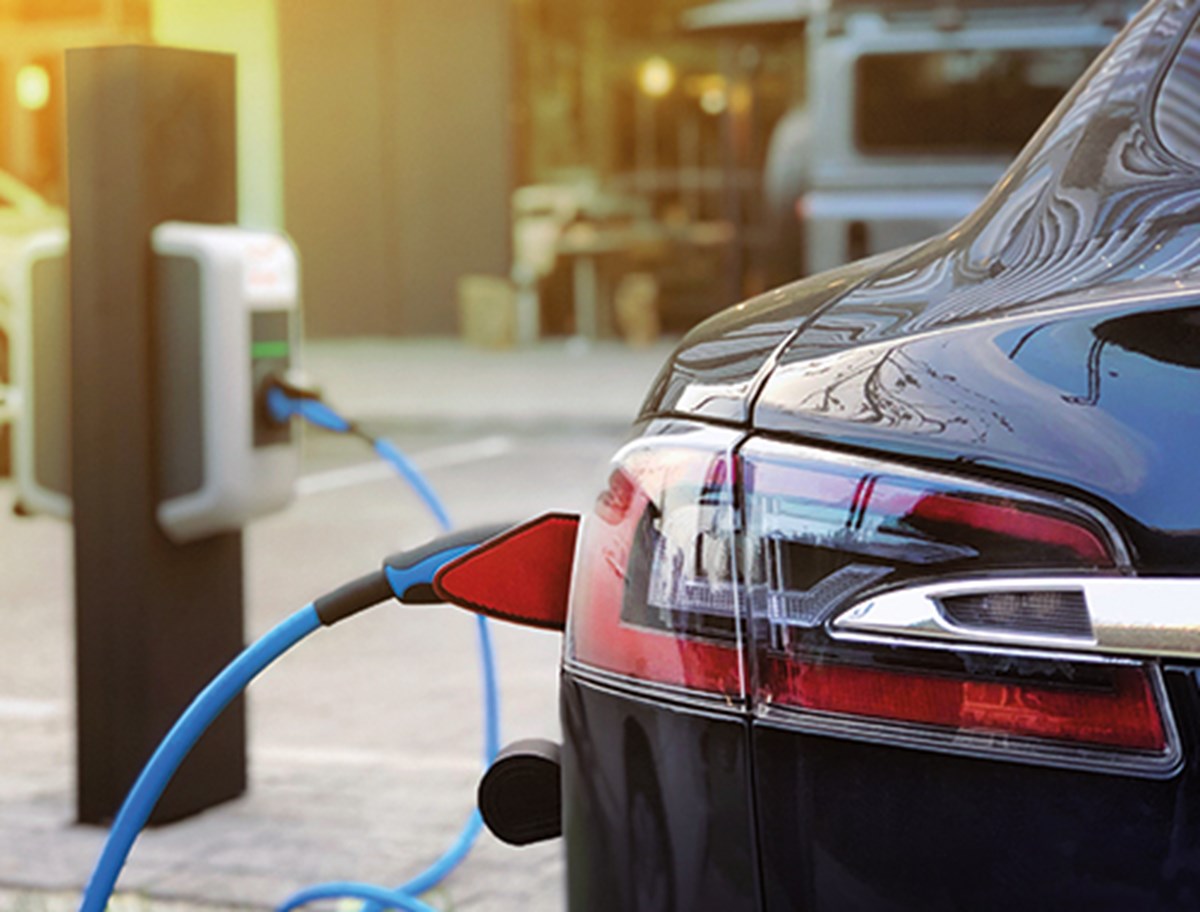 Check out our EV consultancy services: