Electric Nation hits milestone of 100 smart charger installations ahead of schedule
---
11 October 2017

EA Technology
2017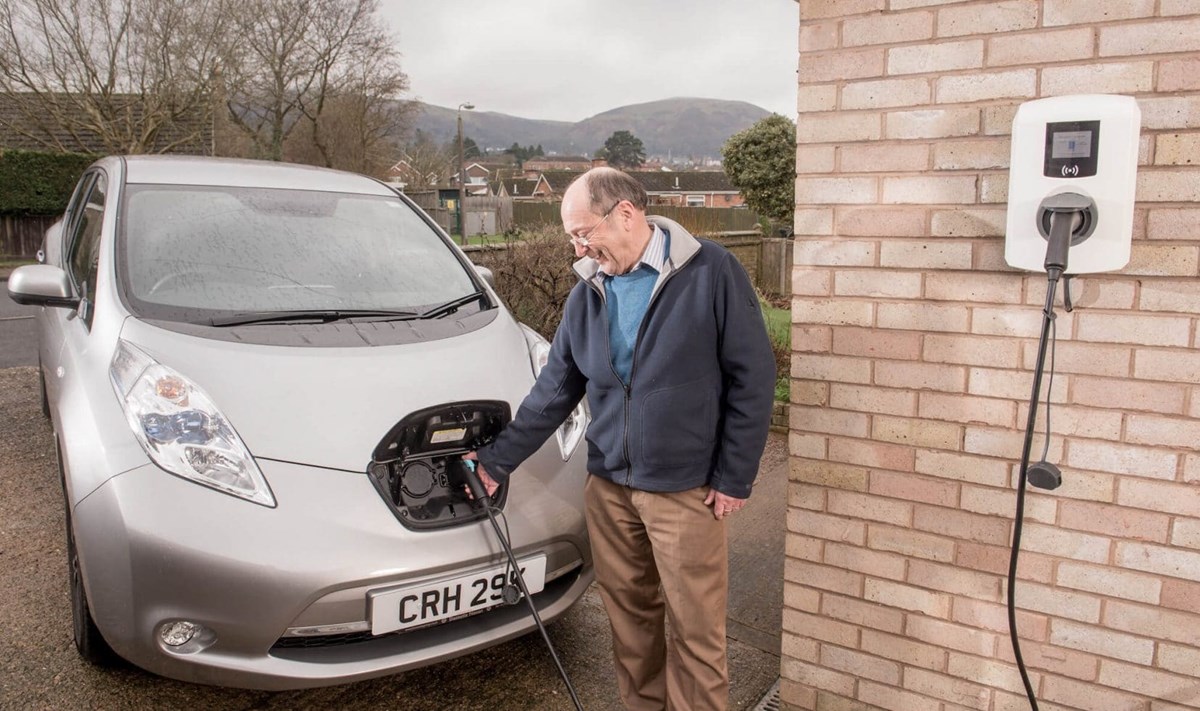 Constantly looking for new and innovative ways to help operate, safer, smarter and more cost effective networks for the future.
At EA Technology we are constantly looking at new innovative ways to help the Distribution Network Operators (DNO) operate, safer, lower cost and more carbon friendly networks. Over the years we have brought many new ideas to market to the benefit of the network operators. However, we also appreciate that there are many great ideas out there that fail to get to market. It can be a daunting prospect trying to get your ideas in front of the right people in a DNO. This is where we can help you.
Do you have a great idea for a product, service or software development for the electricity distribution market but you are struggling to get the idea to completion or struggling to get your idea to the market place? If the answer is yes, you should consider contacting us for support. We can offer:
Over 50 years experience developing DNO products, services and software, such as:
Unique access to the DNO buying community
Specialist development facilities
Totally flexible support packages
Past successes have included:
Products such as the induction hob and storage heaters
Equipment such as the Cable Sniffer and Ultra Tev PD detector
Market leading software such as Transform, CBRM and CRATER
Ideas we are currently looking at include:
Managing phase imbalance at LV
Reducing summer load losses on underused Transformers
Software for modelling LV stress on networks from Electric Vehicles
We are currently looking for new ideas to bring to the DNO community. We are working closely with Growth Hubs, Universities and Small Businesses. If we like your idea we will tailor a support package for you for no up-front cost at all and with shared benefits once the idea reaches the market.