Practicing what we preach!
---
07 February 2017

EA Technology
2017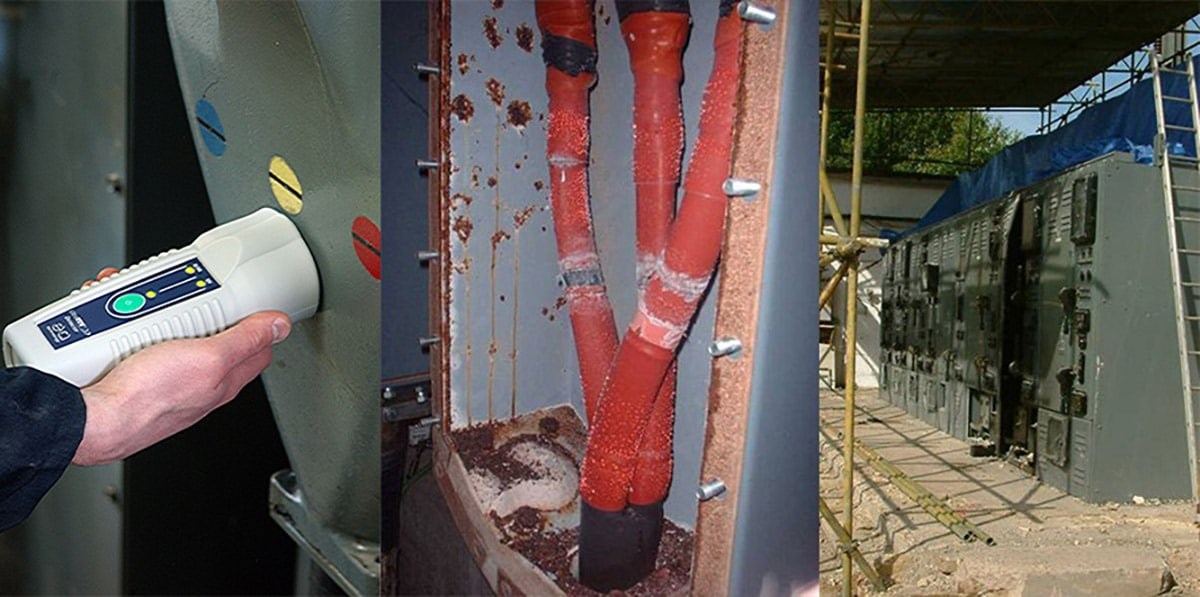 As part of regular team meetings, Health & Safety matters are always top of the agenda. Those of us that regularly travel and visit customers' electrical substations are only too aware of the potential risks. We have plenty of procedures and documents that help us manage these environments, but when it comes to it, the people on the ground are the ones that truly manage the risks.
We are in the business of advising our clients on the merits of understanding the condition of their assets and go to great lengths to communicate the capabilities and features of our instrumentation and services. This involves live inspections on customers' assets to demonstrate all the "clever things" that can be done to understand the health of the asset and how the information can be used to manage the assets safely, effectively and cost efficiently.
While we are keen to focus on our technical ability and knowledge during demonstration in front of our customers, there is always an initial exercise that can go unnoticed but it is in fact central to the whole point of being there: we simply use our judgement and an instrument to check that the asset is generally doing what it's supposed to! Performing background tests for electrical Partial Discharge (EA Technology's UltraTEV Detector is an ideal instrument), listening for any audible discharge and sensing for the tell-tale gases are fast and effective first-pass safety checks.
These simple activities, which take very little time to perform, are now habitual for us and are part of our standard risk assessment when working in an electrical substation. Together with other inspection information, this provides all those on site with confidence that risks are known and have been mitigated to practicable level and further work can be conducted.
When you're constantly talking to clients about safety and asset condition assessment it might be easy to overlook the basic messages and focus on the clever stuff. But by practicing what you preach ensures you're contributing to a safer working environment.
To find out more information about the UltraTEV Detector contact us on +44 (0) 151 347 2313 or email sales@eatechnology.com