Charge: Refuelling Tomorrow's Electrified Transport
---
29 November 2018

Dave A Roberts
2018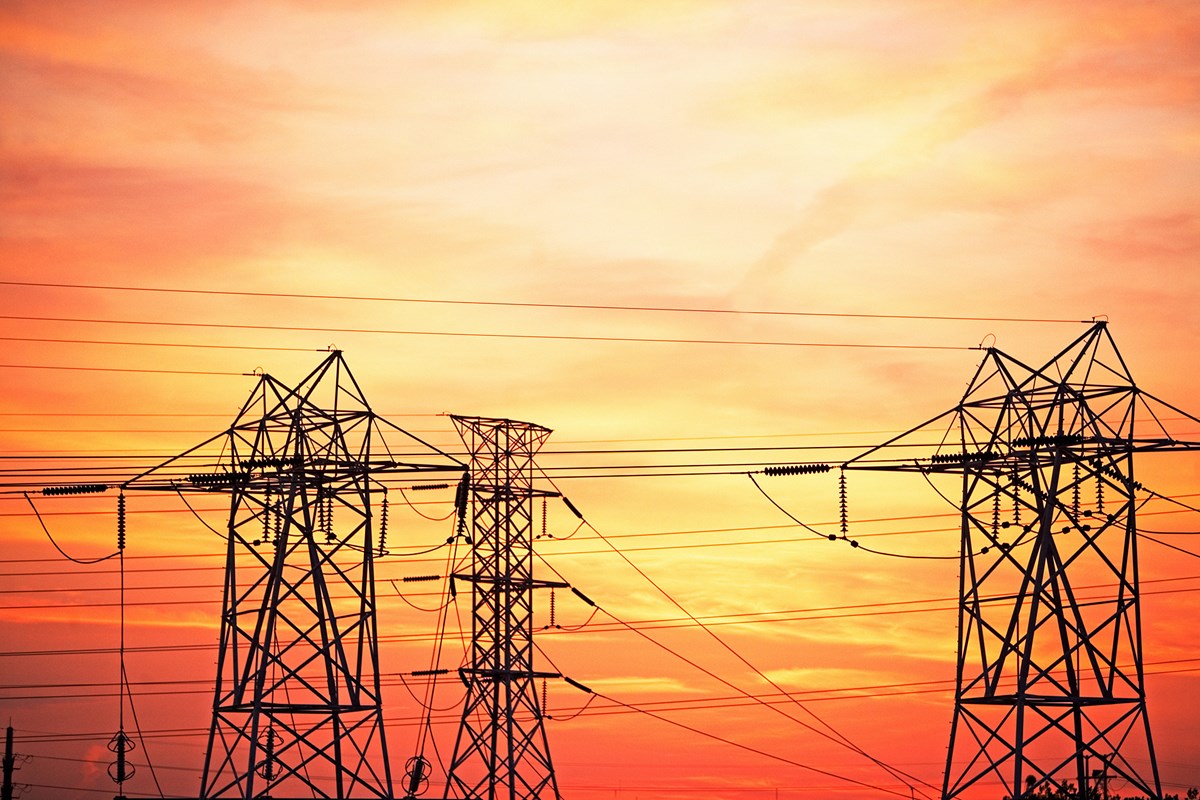 Summary
EA Technology is delighted with the news that "Charge", a project submitted to the 2018 Network Innovation Competition, has today received approval from Ofgem.
Charge aims to accelerate the connection of charging infrastructure by:
• Combining transport planning and electricity network planning;
• Trialling innovative solutions to maximise and accelerate the connection of EV charging points;
• Developing interactive tool(s) to allow customers to identify the most cost-effective location and method to connect EV chargers to the network
The £8.5m project, led by SP Energy Networks, was developed by EA Technology, in partnership with PTV Group and Smarter Grid Solutions. It will be delivered by this core team, starting in January 2019, and running until December 2022. Multiple deliverables are planned during the project, helping Britain on its path to accommodate the mass transition to electric cars and vans, amidst this rapidly moving sector.
Speaking on the project, EA Technology's Dave A Roberts said "The electrification of transport will require careful management, particularly for the energy sector. With predictions that some 16GW of capacity could be to accommodate destination and en-route based charging by 2030, a clear and transparent strategy is essential to help facilitate this transition at the lowest overall cost for customers.
Crucially, this strategy needs to tie together the needs of a range of stakeholders with the capacity on the electricity networks to develop a system that is safe, flexible, and cost-effective. This project will go some way towards developing and trialling new innovative connections solutions, greatly improving the visibility of network capacity and accelerating the electrification of transport across the region for all.
Charge will:
Engage with a wide range of stakeholders and perform detailed transport planning to understand customer needs;
Overlay charging requirements with network capacity planning to create a strategic plan for a licence area, using SP Energy Networks' SP-Manweb as an example;
Deploy a number of targeted network trials to bring forward flexible connections for public charging equipment, including on-street charging and complex destination charging;
Charge will support the Government's Road to Zero strategy and uptake scenarios presented in the UK Government's Fifth Carbon Budget by identifying flexible coordinated solutions to facilitate the connection of EV charge equipment onto the distribution networks, at the scale needed for the wide scale adoption of EVs.
EA Technology will hold a key role in delivering the project, including the development of the ConnectMore software tool.
About EA Technology's expertise
A 220-strong SME based in the North West of England, EA Technology have been delivering innovation activity since the late 1960s, when it was then the R&D facility for the nationalised industry focussing on electricity distribution and its use. Today, it focusses on delivering, implementing and embedding the right solutions for owners and operators of power networks. Its vision is to be a recognised world leader in providing solutions to improve the resilience of energy, at lower cost: addressing the needs of these systems in supporting society for both today and tomorrow.
EA Technology has been actively involved in innovation projects since the introduction of the Innovation Funding Incentive. Since 2013 it has worked with DNOs to support them in implementing the outputs of the projects into day-to-day activity both during and after project delivery. EA Technology support software solutions to network operators around the globe as part of their core activity.
Charge is the fifth project EA Technology have successfully supported through Ofgem's competitive innovation mechanism since 2010. It will build on EV-Energy related knowledge it has developed and shared in delivering projects including My Electric Avenue (2012-15), Smart EV (2016-18) and Electric Nation (2015-2019).