EA Technology's Cable Canary Nominated for IET Innovation Award
---
16 November 2017

EA Technology
2017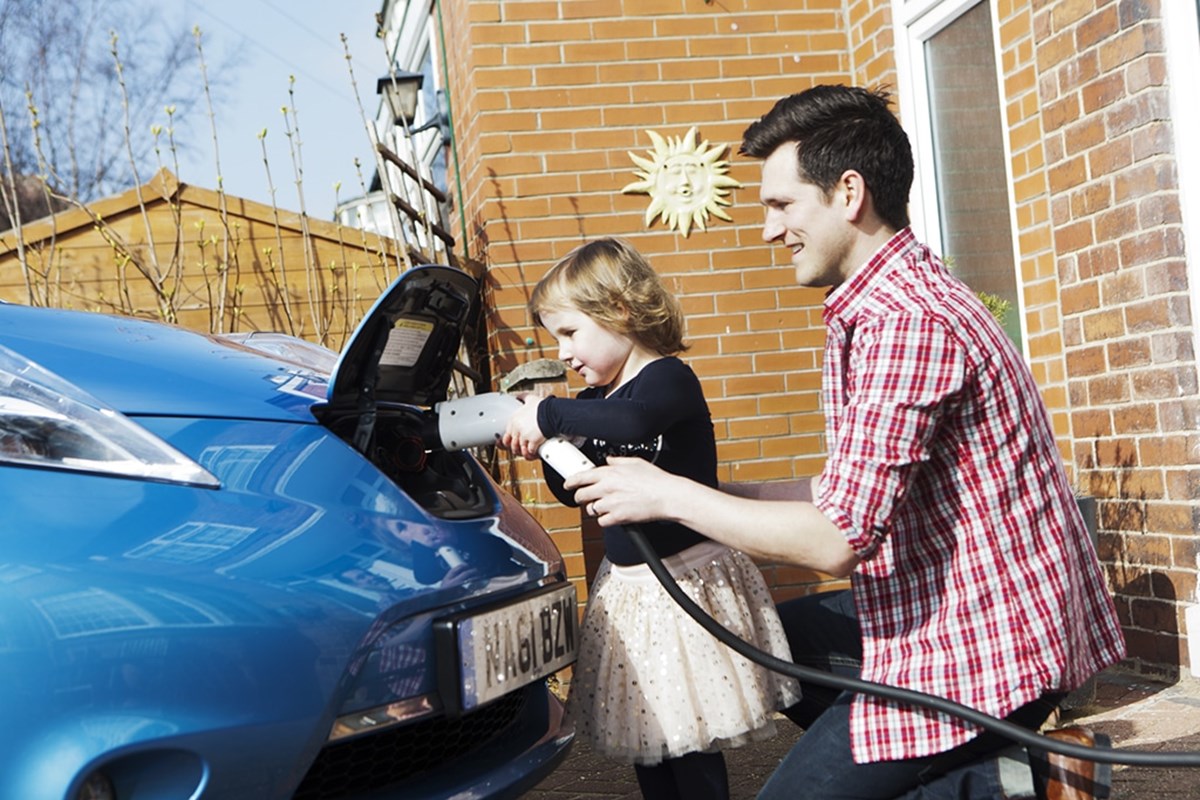 • First of its kind new technology can prevent power outages and injury
• Potential to deliver savings of more than £500,000 for electricity distribution networks
• Winners of the IET Innovation Awards to be announced on 15 November 2017
A product developed by EA Technology in collaboration with UK Power Networks has been nominated for the prestigious IET Innovation Award called the Cable Canary, which helps predict Cable Joint failure to potentially prevent power outages and reduce the risk of injury within substations.
A research programme within UK Power Networks concluded in a collaborative partnership between the electricity distribution company and EA Technology to develop the innovative Cable Canary device.
The Cable Canary brings direct safety benefits for highly trained engineers and the general public through predicting failures on cable joints, as well as indirect benefits from helping to prevent power cuts and the risks associated with the inconvenience they cause, especially to vulnerable members of society. This technology, the first of its kind in the world, can potentially save £0.53m for UK Power Networks.
EA Technology's Cable Canary can monitor the health of high voltage (HV) cable joints and predict if they are likely to develop a fault, so allowing a planned intervention.
The Cable Canary is a monitoring device using an advanced radio frequency current transformer (RFCT). It uses a unique algorithm designed to discriminate against noise sources and signals from remote partial discharge activity, which would otherwise result in false alarms. The Cable Canary can be rapidly installed in a substation without any disruption to electricity supply.
The technology has been demonstrated and proven, when multiple Cable Canary prototypes were installed within London substations as part of UK Power Networks' project trial successfully identifying a Cable Joint at a critical location with degradation before a dangerous failure occurred.
Anne McIntosh, Director of HV5-9s, EA Technology, said: "During field trials the Cable Canary identified high levels of partial discharge activity within a high voltage transitional joint. Further investigation showed degradation that could have led to a failure. This shows the potential benefits of the technology to the electricity industry and to commercial organisations with power networks. The Cable Canary is the latest in a long line of innovations developed by EA Technology for the electricity industry."
The winners of the IET Innovation Awards will be announced on 15 November at the awards evening at The Brewery in London (www.ietinnovationawards.org/index.html).
EA Technology is a world leader in consultancy, products, services and training courses which enhance the performance, reliability, safety, efficiency and cost-effectiveness of power networks. Its customers include companies involved in electricity transmission, distribution and generation, together with private companies that operate power networks.
The company celebrated record sales for the year end March 2017. Topping £26 million, the Cheshire-based energy technology firm saw orders increase by over 50% across nearly all of its global markets.