Health and Safety Executive Inspectors to feature in High Voltage Assets
---
05 September 2018

EA Technology
2018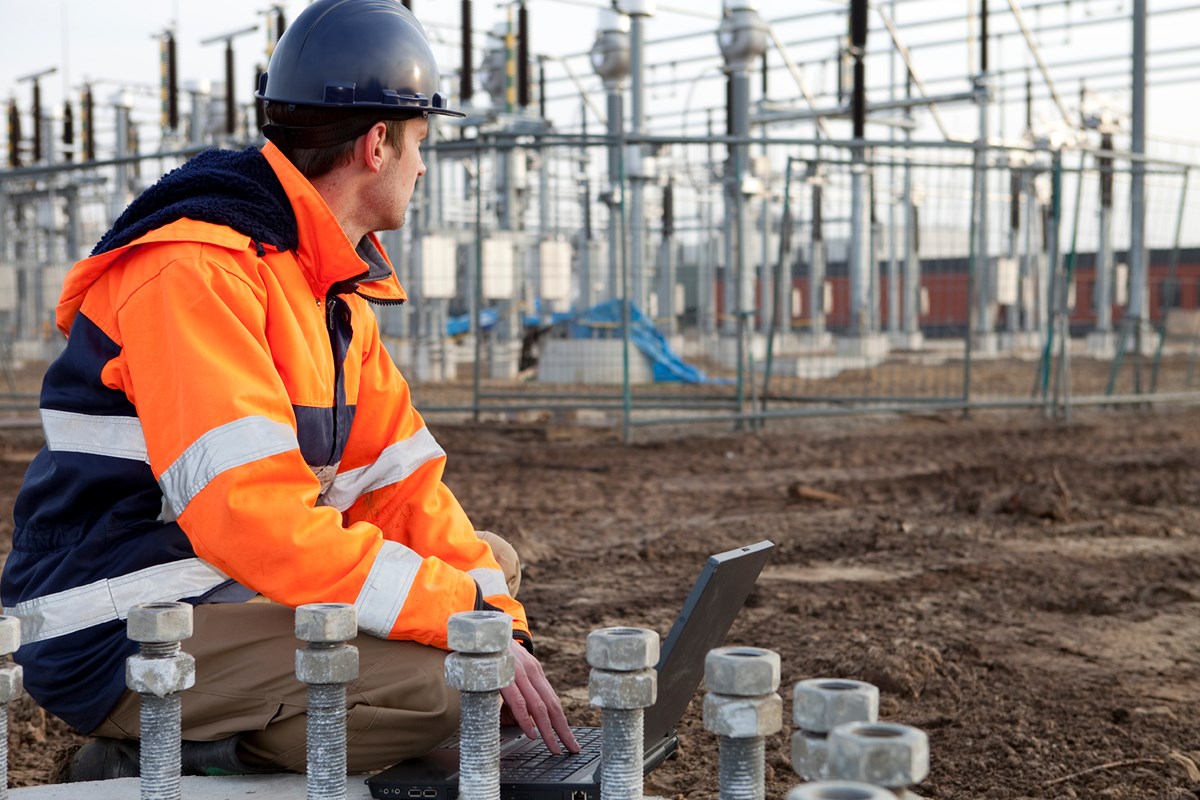 UK energy specialist EA Technology is running a series of COMAH seminars across the UK to promote best practice for safety and asset management on High Voltage Assets.
The seminars are aimed at maintenance professionals who directly look after or have a responsibility for High Voltage equipment.
EA Technology is taking part in the Health and Safety Executive roadshows along with partners Hornbill Engineering and Interflon. There will be a main presentation 'An Inspector Calls', followed by a Q&A, by The Health and Safety Executive, which will focus on what an inspector looks out for when they assess COMAH sites.
Robert Davis, EA Technology's CEO, said: "It is the first time we have staged an event like this with the HSE. The agenda will bring to life what we consider to be the key challenges of High Voltage Asset Management over the lifecycle and the necessary measures to prevent major accident hazards.
"We will look at sustainable reliability practices that enhance the safe operation and increase efficiency from a High Voltage network. We will also be giving guidance as to where the areas of risk may be."
The seminars will take place on: Tuesday, October 30th at Parkway Hotel in Newport, South Wales; Wednesday, October 31st and Thursday, November 1st at DoubleTree by Hilton Hotel, Kingston Upon Hull; Tuesday, November 13th at DoubleTree by Hilton Hotel, Edinburgh Airport; and Tuesday, November 20th at DoubleTree by Hilton Hotel, Dartford Bridge, London.
Areas covered will include:
Installation issues: Connections assessments and Safe System of work
Mid life management: Power system studies and HSE presentation on advisory visits best practice
End of life: Earthing protection and asset replacement planning
Tickets are priced at £45 per person and each event runs from 9am-3.30pm. For more information or to book a place on one of the seminars please visit our event page.
EA Technology, headquartered on the Capenhurst Technology Park in Cheshire, is a world leader in developing and implementing products and services to enable power networks to become safer, more reliable and cost effective.