EA Technology Appoint Magnet Group As New South Africa Distributor
---
11 July 2019

EA Technology
2019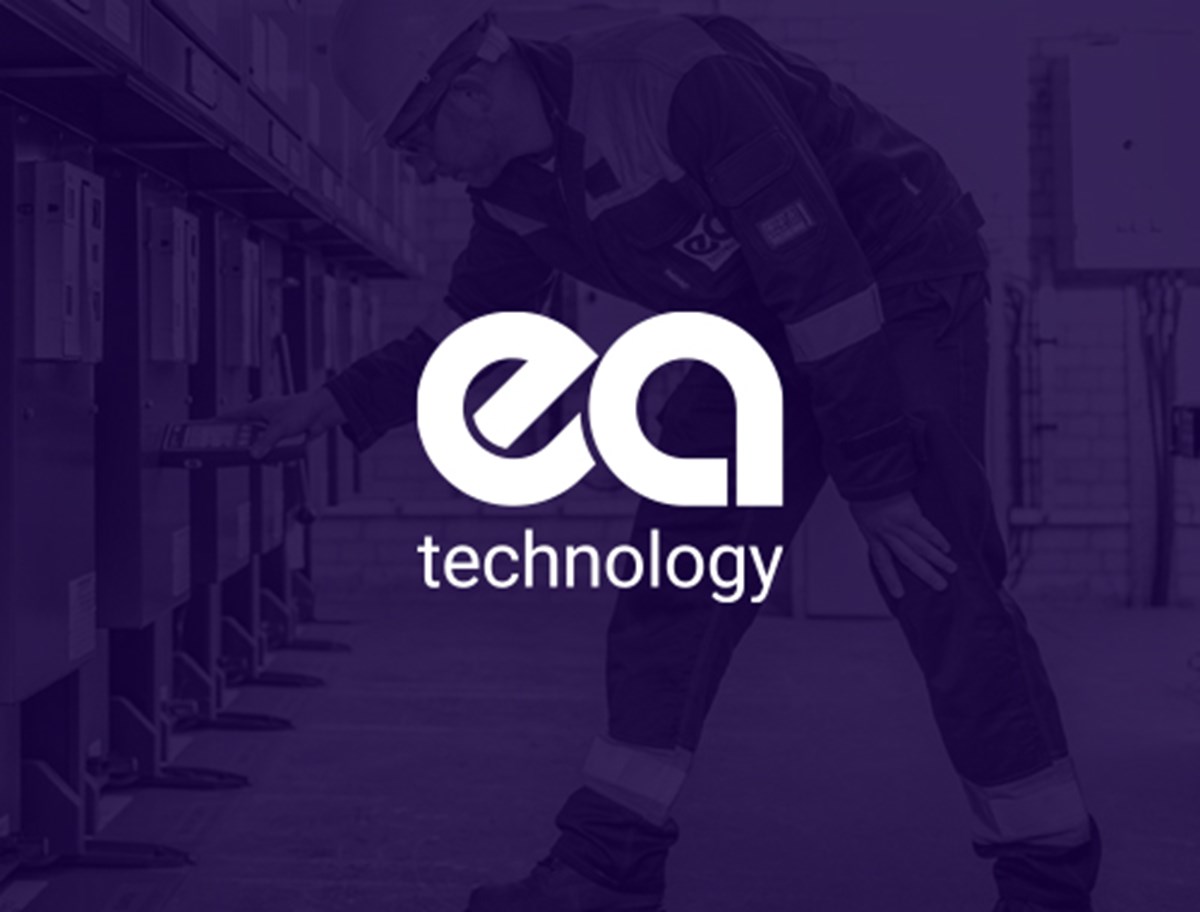 WORLD LEADERS in Electrical Asset Management, EA Technology Ltd are pleased to announce the appointment of Magnet Group to distribute its range of products and services.
Graham Collins, Distributor Manager EMEA EA Technology Ltd commented:
"The signing of Magnet Group is significant to our growth within South Africa as they are extremely well-positioned within the industrial sector and, like EA Technology Ltd, are seeing high growth levels in this sector, especially for our Astute HV Monitoring® of Partial Discharge in critical Switch Gear & Cables."
Brian Howarth, Magnet Group Managing Director has said:
"EA Technology Ltd are recognised as world leaders in Partial Discharge detection and with their expertise and our existing client base, there is a natural fit for both parties. Magnet have a head office in Durban and three other branch locations: Johannesburg, Richards Bay, and Pietermaritzburg. Our sales team are extremely excited to have the EA portfolio on their line card."
Established in 1966 as a research and development organisation serving the electricity industry, EA Technology is committed to 'creating safer, stronger, smarter networks' for their customers.
Together with its 40 distribution partners, EA Technology readily provides products and services through its dedicated offices in Australia, China, UK, Singapore, and USA. The strategically placed bases ensure that the organisation's suite of impressive innovations have contributed to the development of modern power systems across the world and can successfully reach customers in 90 countries.
For more information on EA Technology's products and services, including the Astute HV Monitoring®, you can visit the engineering product pages on this website.