EA Technology's EPIC endeavours
---
26 May 2021

EA Technology
2021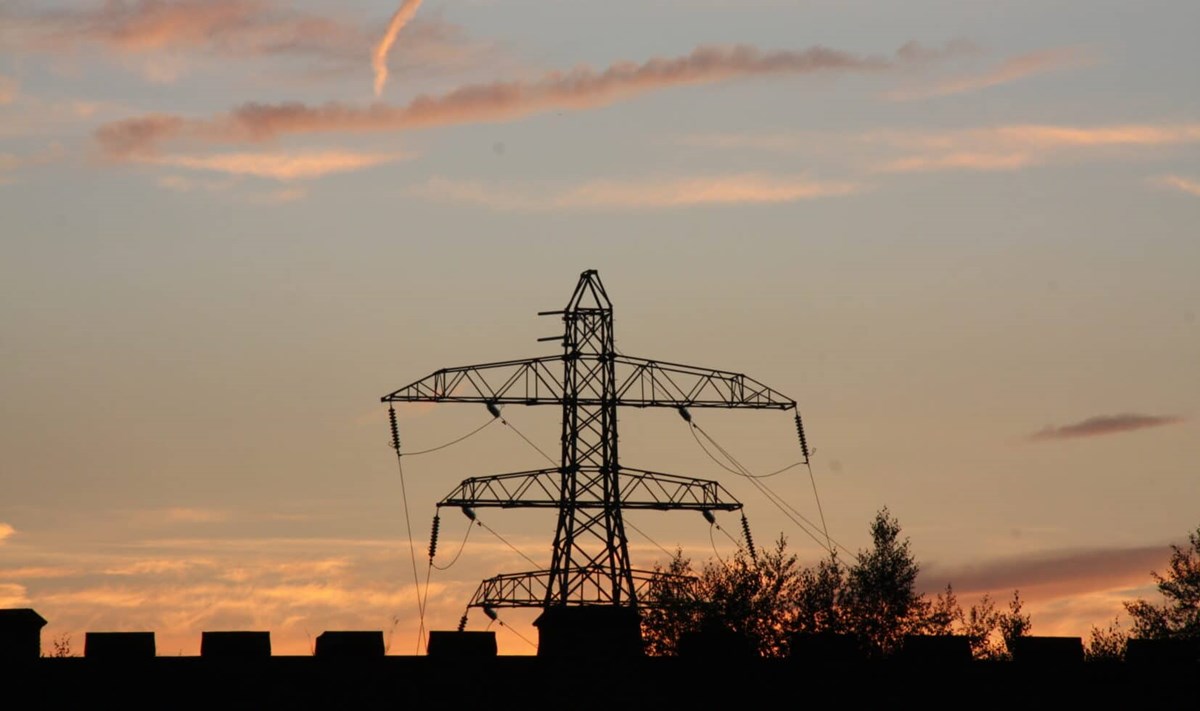 As part of a consortium coordinated by Western Power Distribution (WPD), an electricity distribution network operator, energy consultant EA Technology is working with partners (Wales & West Utilities, PSC and Regan ) to create a combined future energy planning approach for local authorities and utility companies.
The Energy Planning Integrated with Councils (EPIC) project is evaluating whether a combined approach to energy planning can provide greater benefits for local authorities and utility companies. EA Technology will be adapting its Network Investment Forecasting Tool to analyse the low-voltage networks in the trial areas. It will model the impact on utility networks and identify the locations and timings of required network investment, to support predicted energy consumption.
The £540,000 Network Innovation Allowance-funded project will see WPD and EA Technology work with an array of partners to develop a tool to allow the investment plans for energy networks and the local authorities to be analysed. EPIC is seeking to develop a standardised process and tool, which can be used by various local authorities, to create a more accurate, local energy plan.
EA Technology has developed the world's leading techno-economic modelling tool, which has been adapted for use in the EPIC programme. The model determines the best investments for network operators, to ensure that the grid can sufficiently meet future demand on the network, in the most cost-effective way possible. Strategic network planning is routine for networks operating at or over 33kV. But it is hoped that modelling of high- and low-voltage networks will provide results that reflect changes at a local 'neighbourhood' level. The tool is expected to assess the long-term cost to the consumer and support regional development goals, such as decarbonisation and supporting local jobs. EPIC is expected to last for 20 months.
Robert Davis, CEO at EA Technology commented: "Part of EPIC's remit is to develop an agreed process for identifying and analysing energy plans, in relation to the increased uptake and awareness of environmental benefits. This includes elements such as the increased use of electric vehicles, small-scale renewable generation, improvements to building energy efficiency and the installation of heat networks – all of which directly feeds into EA Technology's expertise. An increase in awareness will hopefully lead to the greater use of local authority data, in utility company investment plans."
For more information on EA Technology, contact our Marketing Team, on marketing@eatechnology.com