Opening a portal to greater network visibility
---
10 June 2021

EA Technology
2021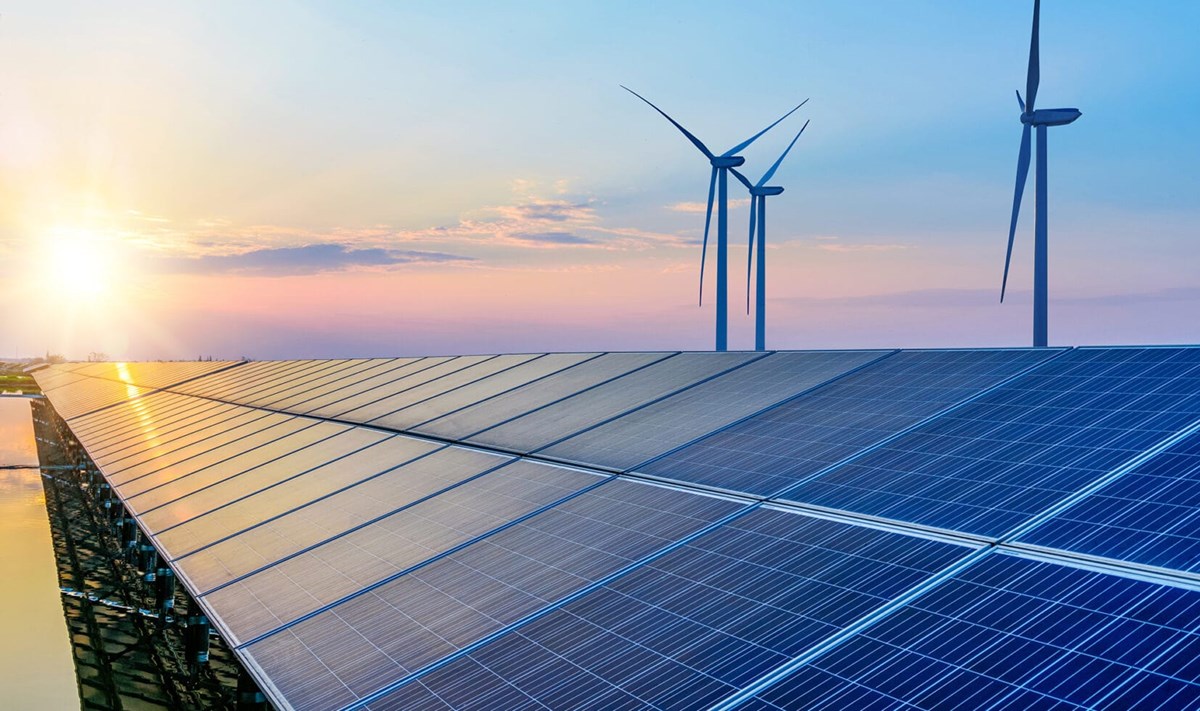 EA Technology has worked together with two key partners to develop an innovative power grid web portal, the Network Visibility project. Aligning with Cheshire and Warrington Local Enterprise Partnership (LEP) and SP Energy Networks, EA Technology has created a web portal where data being monitored from around 600 substations across the region can be shared. The aim is to maximise the visibility of the capacity and usage across the network, which will enable the acceleration of the journey to net zero emissions in the UK, through the increased use of electricity over fossil fuels.
This network in the north west of England, is one of the most monitored networks of its type in the world. EA Technology's portal will help reduce the emission of carbon and other environmentally damaging pollutants, by enabling operators and customers to identify quickly and easily where there is capacity available on the local grid. This four year, £1.65 million Network Visibility project, which has been jointly funded between Cheshire and Warrington LEP and EA Technology, enables substation data from SP Energy Networks to be available to the general public from a newly developed web portal for a minimum of three years. Graphs show load and voltage in near real time, with only a 24-hour delay.
The portal allows network operators and people looking to make connections to find the most suitable location. It will be especially helpful connecting renewables or EV charging points. This data analysis can help industries change their processes and move towards greater electrification, helping them achieve their decarbonisation targets.
The data and portal are curated and operated by EA Technology, with the project website providing loading data in an accessible manner, using graphs, with transformer demand and voltage shared. It can also be analysed for use on a commercial basis. The website was unveiled in a soft launch in April, with further phases planned, including a virtual tour of its capabilities.
The website will be useful for different groups, including Planners and Local Authorities, EV charge point providers, renewables connections/flexibility providers, industrial users and other LEPs (to introduce or replicate the information share and data analysis). It will also be available to universities – for the ongoing study of power engineering – and community groups, who can see how power is used and distributed within their own local areas.  
Liam, O'Sullivan, SP Manweb Director at SP Energy Networks commented: "We are pleased to be working with EA Technology and the Cheshire and Warrington LEP on this project, which is an example of how data sharing and digitalisation can really accelerate the decarbonisation of the energy landscape. The ambitious Net Zero targets set by government mean pioneering initiatives like this are critical, and by sharing greater visibility of energy usage, we enable better informed decision making as the uptake of low carbon technologies continues to increase."
Robert Davis, CEO at EA Technology added: "The ability to micro analyse data is proving invaluable, as ways of cutting emission and power usage are under constant scrutiny. The drive to net zero is finding new ways to streamline power generation and waste. We're very pleased to be part of this initiative and for our expertise to facilitate the future success of this project. We hope many more power providers and LEPs see the advantages of this portal and implement it across their own regions."
For more information on EA Technology, contact our Marketing Team, on marketing@eatechnology.com