EA Technology's Industrial Forum to Feature Insights from Industry Experts
---
21 August 2023

EA Technology
2023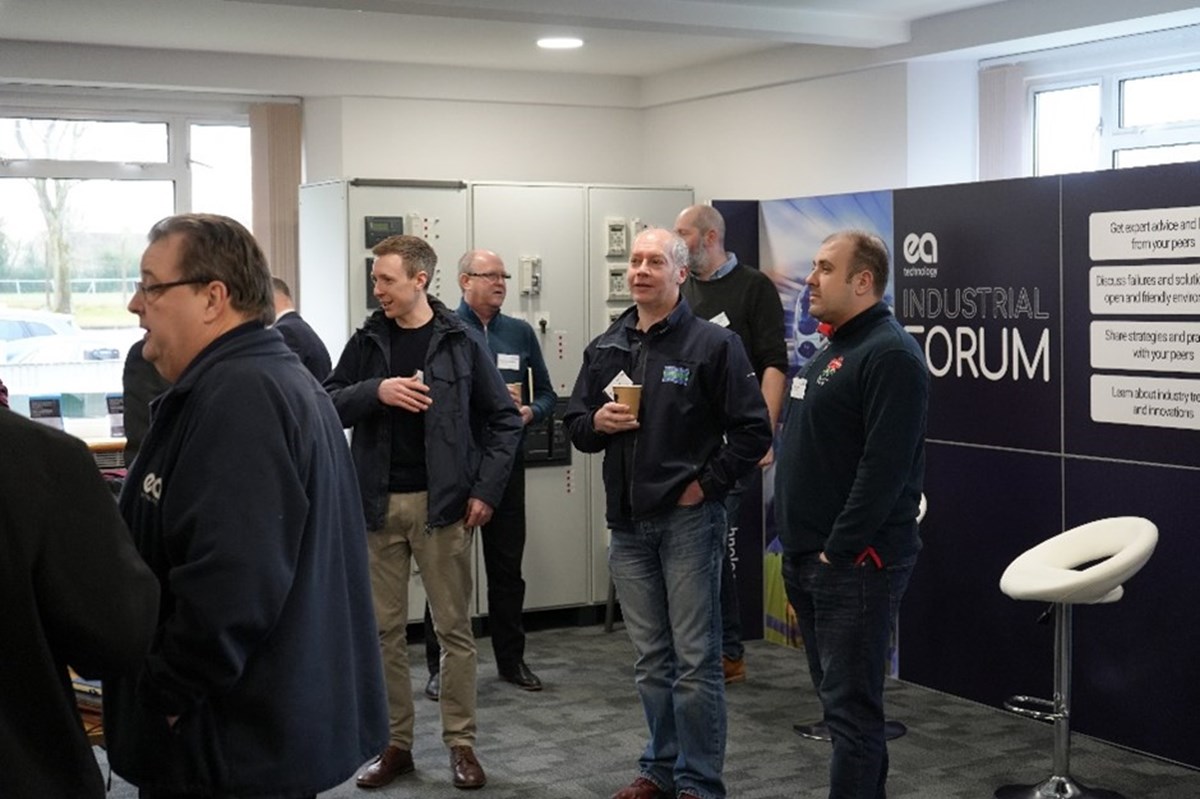 WORLD LEADER in Electrical Asset Management, EA Technology, is hosting its next Industrial Power Engineers' Forum at its Cheshire HQ in September. 
EA Technology is looking forward to welcoming members of the electrical engineering sector to its head office in Capenhurst near Chester on Wednesday, September 20 where a host of industry experts will deliver a programme of insightful and technical presentations. 
The Industrial Forum offers a unique opportunity to meet and network with industry peers. 
Preceded by a networking dinner cruise on the River Dee on the evening of September 19, which provides the perfect opportunity to socialise with like-minded professionals in an informal and relaxed setting ahead of the main event the following day. 
Commenting on the event, Stuart Aird, PD Services Technical Lead at EA Technology said:  
"We are proud to be hosting so many fantastic companies and engineers from across the UK at our Cheshire based HQ. 
"We have an exciting programme of guest speakers and the event will be a fantastic opportunity for attendees to network and discuss industry practices with other electrical engineers and electrical asset managers from a wide range of industries." 
Established in 1966 as a research and development organisation serving the electricity industry, EA Technology is committed to creating safer, stronger, smarter networks for their customers. 
Together with its many distribution partners, EA Technology readily provides products and services through its dedicated offices in the UK, Australia, China, Singapore, and USA. The strategically placed bases ensure that the organisation's suite of impressive innovations that have contributed to the development of modern power systems across the world can successfully reach customers in 90 countries. 
For more information about the Industrial Forum or to book a place visit: Industrial Forum September 2023 | EA Technology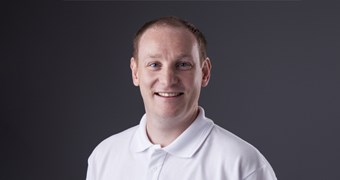 Stuart Aird
PD Services Technical Lead
Industrial Forum Registration