Croatia's network operator brings in EA Technology expertise
---
23 June 2021

EA Technology
Case Studies - Services
The Hrvatska Elektroprivreda (HEP) Group comprises 15 electricity, gas and heat companies in Croatia, of which Operator Distribucijskog Sustava (ODS) is its wholly owned distribution system operator. It can trace its roots back over a hundred years, to the building of one of the world's first hydroelectric power plants, Jaruga, in 1903.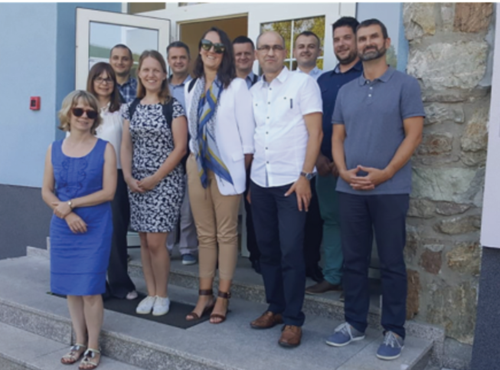 Background HEP ODS was undergoing a major business restructuring after recognising it needed to raise the level of planning and implementation of investments. One of the problems was that its regions were autonomous and had developed their own data-gathering and investment policies, which made strategic nationwide planning all but impossible. It established a centralised asset management division to oversee the change.
The company recognised risk-based methodologies as the solution, and appointed EA Technology to advise and consult on creating an overarching methodology that would harmonise its regions' investment strategies.
Actions
EA Technology formed a collaborative project team with the Energy Institute Hrvoje Pozar (EIHP), one of southern Europe's best-known energy consultants. The goal was to develop a set of asset models for transformers, switchgear and cable assets. We set up three sets of onsite workshops attended by HEP ODS's asset managers, engineers, planners and other relevant personnel for the purpose of gathering operational information so that we could create these models. After 18 months of listening, collaborating and applying our expertise in risk-based asset management, we created standard models to precisely assess asset health consequence, risk and investments, which could be applied throughout all of HEP ODS's regions.
Conclusion
 HEP ODS now has a clear, transparent method of managing every single asset across its complex national network. As precise data flows to the company's asset managers from the field, more informed investment decisions can now be made, and after our intervention, the results of those decisions can be quantified accurately. Another effect of our work is that it is now easy for the company to improve its models by adding extra assets and data. We continue to assist HEP ODS, and presented three papers at the International Council on Large Electric Systems (CIGRE) Conference in Croatia in 2019.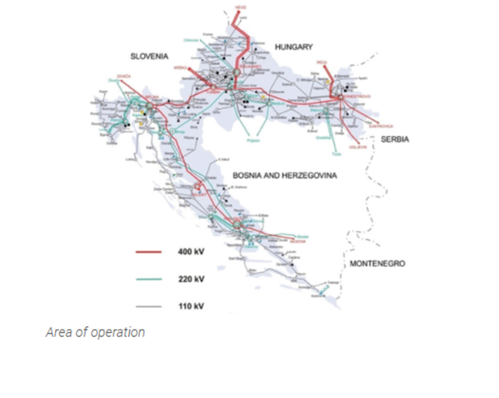 "A logical continuation of the improvement of network development planning activities in HEP DSOs with a shift to a higher analysis of the condition of facilities and equipment"
Tomislav Baričević
Deputy Head of Transmission and Distribution Department, EIHP
"The project has brought benefits in securing data, by analysing and linking multiple applications such as GIS, Scada and others."
Nikola Bogunović
Head of Department HEPD ODS and Martina Biondić, Head of territory units, HEP ODS
"The project represents a significant breakthrough in the business activities of HEP DSOs, expanding the project team with knowledge in the field of diagnostics and testing of equipment."
Ante Pavić
Assistant Director, HEP ODS