Investigating Opportunities to Minimise the Impact of Street and Road Works on Climate Change
---
05 August 2022

Sebastian Lindmark
Projects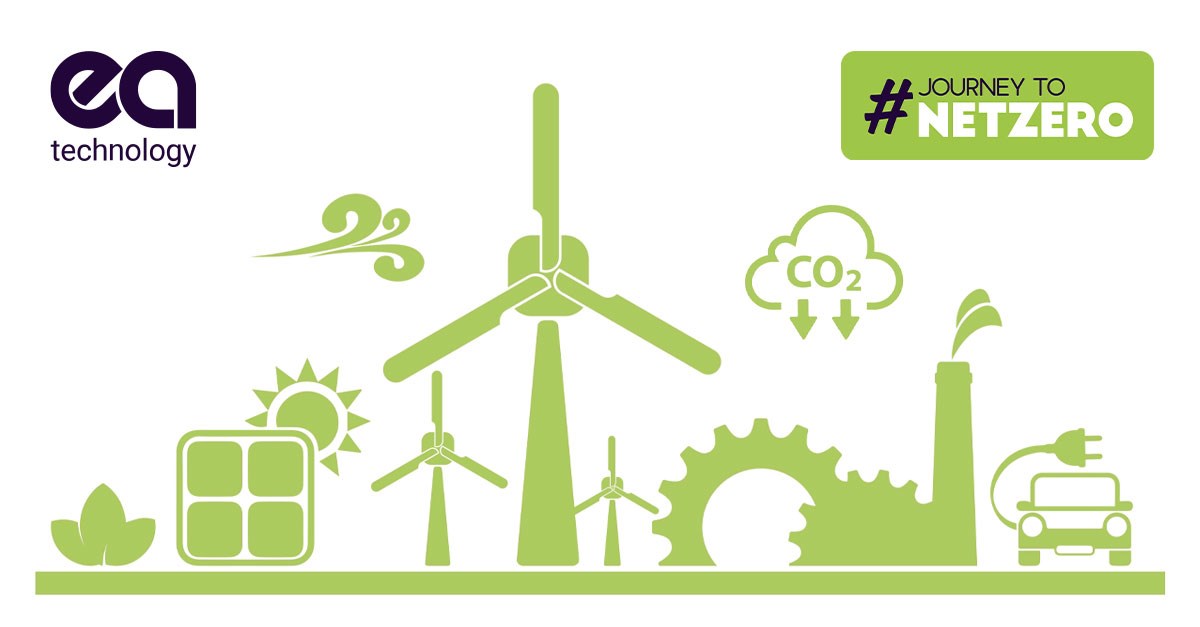 Highways Authorities and Utilities Committee UK (HAUC) along with Transport for London (TfL) require project partners to deliver a comprehensive study on the Street and Road works sector, assessing the impact the sector has on the environment, and to research opportunities to minimise the sector's emissions and contribution towards Climate Change.
The UK was the first country in the world to set a Net Zero 2050 target into law in 2019. The infrastructure sector, which collectively contributes one-sixth of the UK's total carbon emissions, needs to dramatically reduce its emissions in order for the UK to be able to meet its decarbonisation targets. This project will deliver an action plan providing short, medium and long term recommendations to the sector to minimise emissions and contribution to climate change related to their street and road works. To achieve this, research will be made into the current state of practice, current and future innovation and the potential consequences of any implemented changes within the following three categories:
Climate Change, Net Zero and Beyond
Material / Process Innovation
Measuring Environmental Performance
EA Technology is delighted to announce that we will be leading the Climate Change, Net Zero and Beyond category. This category focuses on the sector's emissions and impact on climate change and which smart solutions can be used to achieve net zero. We will be delivering this project alongside Birmingham University who will be leading the studies on Material/Process Innovation and Measuring Environmental Performance. Together we will also create a draft carbon calculator along with a roadmap to take the street and roadwork sector forward.
As part of our study, we will deliver a thorough assessment of the carbon emissions of sector vehicles and machinery, quantifying the potential carbon savings that could be achieved by moving to a zero emissions fleet. EA Technology will also examine other challenges facing decarbonisation of the street and road works fleet, and investigate potential solutions to these challenges. Bringing our experience of energy networks, electric vehicles and decarbonisation challenges we will identify ways to support the transition of street and road works fleet to zero emissions. An action plan will be constructed that outlines the transition from current carbon intensive machinery and vehicles to zero emissions, together with the requirements needed to facilitate this. The project will also be exploring other ways in which emissions can be reduced, including evaluating methods of reducing congestion, circular economies, autonomous vehicles and the legal framework changes that may be required to facilitate decarbonisation across the sector.
Sebastian Lindmark our Project Manager said: "In order to achieve the national Net Zero targets it is vital that industry develop their decarbonisation plans considering the changes happening in the energy sector. This project will identify the viable zero emissions solutions for the street and road works sector whilst evaluating the constraints of the energy supply industry. This will identify what is currently feasible as well as areas where further innovation and cross-sectoral collaboration is required to facilitate decarbonisation."
Our mission at EA Technology is "to promote the development of resilient, accessible, low-cost energy networks globally, accelerating the transition to energy decarbonisation". It's in our DNA and we are passionate about it.
Stay connected for more updates on this project. Contact us for more information.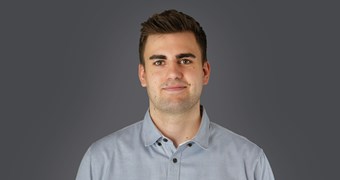 Sebastian Lindmark
Consultant, Net Zero Transition