Partial Discharge (PD) Training
---
One and two-day courses from the pioneers of Partial Discharge (PD) technology, covering PD theory, detection instruments and measuring techniques.
Detecting and measuring Partial Discharge activity gives a unique insight into the condition of MV and HV assets without the need for expensive shut downs or invasive testing.
EA Technology pioneered PD theory and has developed an award-winning range of PD detection instruments and condition assessment techniques that help you achieve greater network reliability and prolong asset life, while at the same time greatly enhancing operator safety.
Our courses will introduce you to PD theory and the instruments used to measure PD in a range of equipment. Take a deep dive into continuous PD monitoring of critical assets and learn to analyse and interpret the data you collect in greater detail.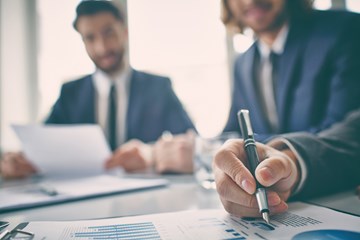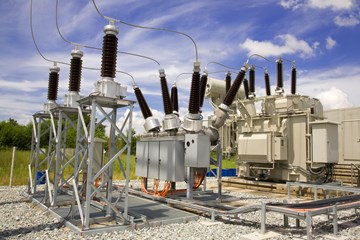 1-Day Partial Discharge Refresher Course
Date: 9 October 2023
2-Day Partial Discharge Training Course
Date: 9-10 October 2023
Location
SIT @ Nanyang Polytechnic
$1100 - $2200
Course duration 1 Day, 2 Days