Online Cable Condition Assessment (CDC)
Online Cable Testing System Identifies and reports Partial Discharge (PD) activity in LIVE CABLES of distribution voltage.
Benefits
Identifies cable defects before they fail
Does not require a cable outage
Quick, safe and non-destructive
Expert cable condition analysis & reports
Features
Detects and measures PD activity in single and three phase cables
Works with most insulated cable types up to distances of several miles
Small, robust, portable and easy to use
CableDataTM Analysis Studio Software
Recorded data on PD activity is interpreted with CableData CollectorTM analysis software.
The results are output as reports showing:
The severity of PD activity
Evidence on which to assess the risks of failure
Intelligence for decisions on remedial action or replacement.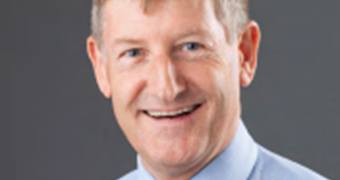 David Russell
UltraTEV Product Manager

Get in touch
Thank you for your interest in EA Technology. You can request information or a free callback by clicking the link below. One of our experts will be in touch with you shortly.
Enquire Now
---