Electrical Energy Storage
A Good Practice Guide on Electrical Energy Storage
An essential industry reference guide for those deploying energy storage.
Prior to the publication of the Good Practice Guide, no UK specific guidance existed for the procurement, installation and safe operation of utility scale EES. DNOs were deploying considerable amounts of energy storage, mainly through the Low Carbon Network (LCN) Fund. Learning from these projects was shared through individual project outputs, and through the Energy Storage Operators' Forum (run by EA Technology).
EA Technology, working with the all the GB DNOs and National Grid, was awarded funding by the Department of Energy & Climate Change (DECC) to develop A Good Practice Guide on Electrical Energy Storage (EES). The Guide brings together the learning from all the DNO storage projects, alongside a wealth of background information, into a single reference document. It has two key aims:
To be a reference guide for those implementing EES in the UK
To disseminate the lessons learnt from UK deployments of EES and to draw out good practice from these.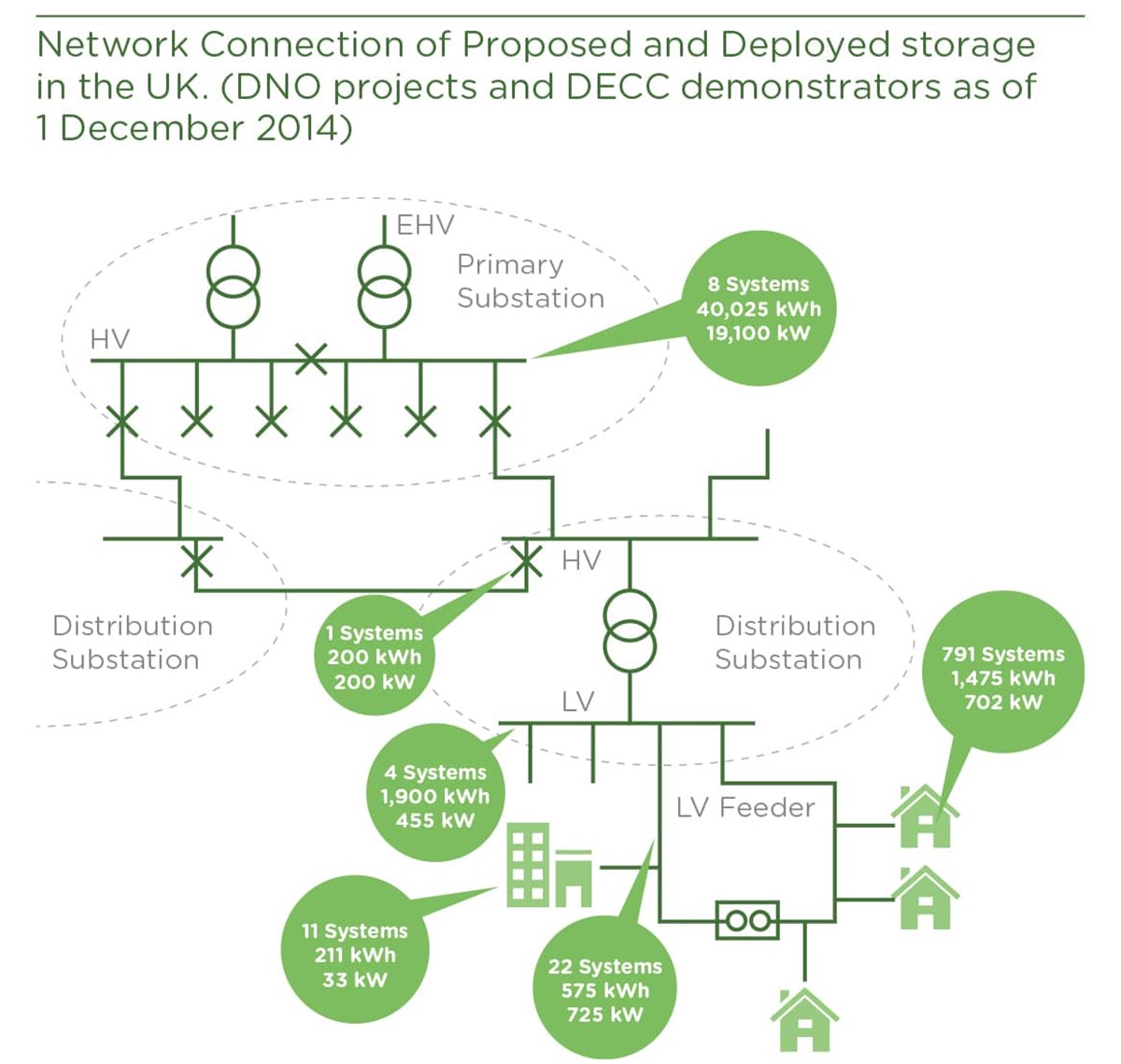 What's in the Guide?
The full version of the Guide is designed as a reference document, with chapters relating to each stage of the project life-cycle e.g. procurement, installation, safety assessment, business case development. It also introduces various electrical energy storage technologies and the ways in which they can be used. Eighteen detailed case studies are provided, covering each DNO storage project and a selection of the demonstration projects funded by DECC.
An accompanying Executive Summary is also available. This introduces the content of main Guide and summarises some of the key messages.
Who is the Good Practice Guide for?
Those involved in implementing EES systems (e.g. DNOs, Transmission System Operators, Energy Suppliers, Generators, independent Storage Service Suppliers etc.)
EES suppliers, manufacturers, and developers
Standards bodies
Please see below our executive summary and report: 

Get in touch
Thank you for your interest in EA Technology. You can request information or a free callback by clicking the link below. One of our experts will be in touch with you shortly.
Enquire Now
---