Power Quality Assessments
Independent expert advice and training on a range of power quality issues.
The symptoms of poor power quality can cause system disruption, which has a significant cost impact on your business.  We offer independent expert advice and training on a range of power quality issues. Employing industry best practice, we can investigate your power quality status, identify any problems and propose effective solutions.
Poor power quality issues can go unnoticed due to failures being attributed to the incorrect cause when in fact they are a result of power quality issues in the form of harmonics, voltage sags/swells, flicker and transients. If you have experienced:
Partial process failures
Complete production stoppage
Motors and transformers overheating
Equipment and process malfunctions and shutdowns
Luckily, the cost of mitigating these power quality performance issues is far less than failure costs associated with the power quality causes and effects themselves.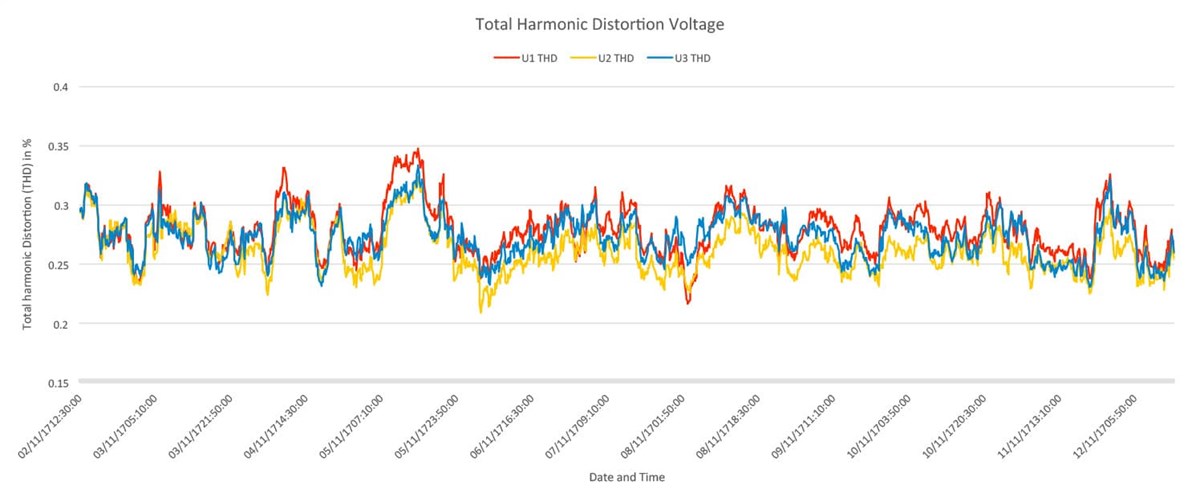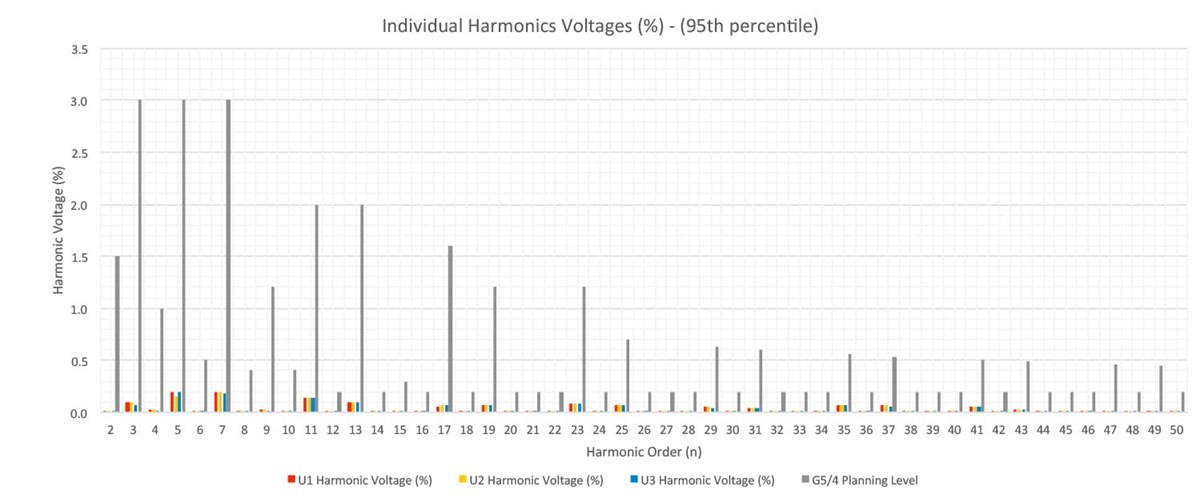 Our specialist service combines the latest assessment technology (Class A Power Quality monitors) and modelling approaches, built on a wealth of experience in electrical networks and power engineering.
We are a vendor neutral company, globally recognised and respected.
Delivering practical support
Comprehensive power quality analyses for identifying problems

Measurement of single and three phase voltages and currents (fundamental and harmonic orders), power, energy, power factor, frequency and transients
G5/4 compliance and system resonance analysis
Investigation of the harmonic effects of power system loads
Distorting load impact assessments
Harmonic studies (Total Harmonic Distortion (THD) and individual harmonics)
Flicker evaluation
Voltage unbalance analysis

Recommendations for effective solutions to resolve power quality disturbances
Mitigation of power quality issues introduced by new or replacement equipment
Advice on how to reduce risk to your operations and maximise power efficiency
Recommendations on how to protect your assets from damage caused by poor power quality
Training on power quality
---