Apprenticeships Opportunities
Apprenticeships
As part of our Apprenticeship opportunities, we are committed to helping talented people move onwards and upwards through our organisation. It is a real job, with hands-on experience, a salary and the chance to gain a nationally recognised qualification while you work. You are treated just like all our other employees, with a contract of employment and holiday leave etc.
Whichever Apprenticeship you take, we will give you all the training you need to succeed. It will be a great grounding within your chosen area. So, if you are diligent, keen to learn and you want to help make our company the very best it can be, then we want you.
All of our programmes are designed to develop your skills and knowledge, while giving you the experience and exposure you will need to grow a rewarding EA Technology career. And of course, whilst you are working and learning, you will also be earning.
Currently, we have Apprentices undertaking work in our Finance Team, in our Sales Office and working in our Consultancy Insights Team and are looking to broaden the Apprenticeship programmes we offer in the future.
If you would like to explore an apprenticeship in the future and our current opportunities don't excite, or there are no live vacancies, register for job alerts so that you can be notified of the latest fantastic opportunities.
Apprentice Stories
---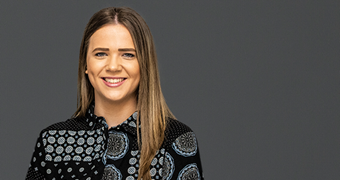 Samantha Armstrong
Chartered Management Degree Apprentice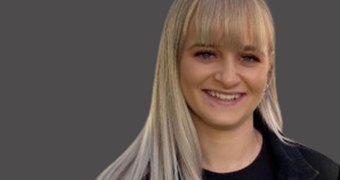 Eve Bennett
Chartered Management Degree Apprentice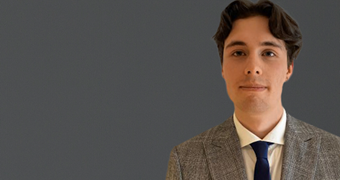 Jake Waring
Chartered Management Degree Apprentice