Safer, stronger,
smarter networks
Our mission
---
To promote the development of resilient, accessible, low cost energy networks globally, accelerating the transition to energy decarbonisation.
A World Leading Expert
We are passionate about effective Asset Management and provide our customers with award-winning diagnostic instruments, skills training, technical services and expert consultancy – designed to help them meet their business objectives.
Our innovative work on developing smart grid solutions has helped many Distribution Network Operators as well as the industry in general begin to understand, plan and implement practical solutions to future networks.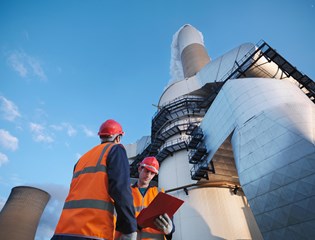 Our sectors
Recognised as a world-leading expert in its field, we work collaboratively with partners across the energy, utilities, infrastructure and associated sectors.
Our global reach
Explore our locations and find our contact information