Our mission is to promote the development of resilient, accessible, low-cost energy networks globally, accelerating the transition to energy decarbonisation. It's in our DNA and we are passionate about it!
For EA Technology it is so important to make contributions now and continue working towards the transition of energy decarbonisation. We are continually working to deliver innovative solutions that enable operators of power networks globally to cost effectively support a net zero future. 
We are proud to share with you the projects that we have won and are working on.
Click the links below to find out more about our projects.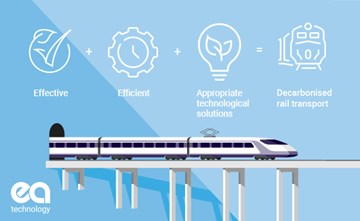 SIF Rail Decarbonisation Planning summary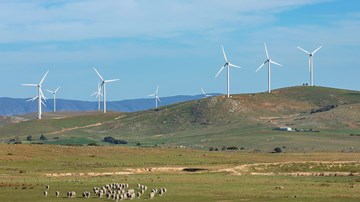 Smart Local Energy Systems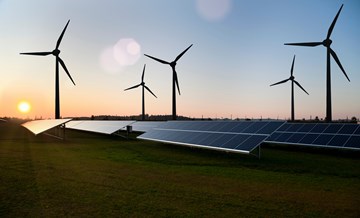 Review of GB Innovation Projects